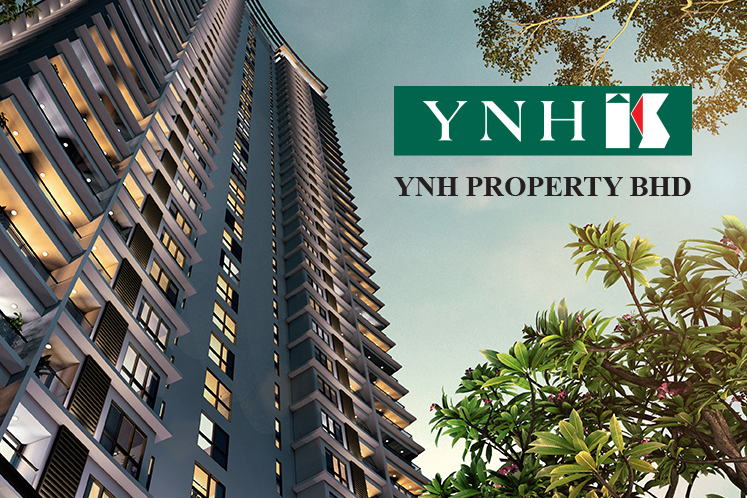 KUALA LUMPUR (July 30): YNH Property Bhd has completed the second issuance of perpetual securities with a nominal amount of RM87 million that carries an initial coupon rate of 6.85% per annum.
In a bourse filing, the property developer said the second issuance has no maturity date as it is under its RM750 million unrated perpetual securities programme.
"The perpetual securities is redeemable by the group at the end of five years after issuance and on each semi-annual coupon payment date thereafter," it said.
YNH said it has raised a total of RM350 million of perpetual securities following its successful maiden issuance of RM263 million in August 2019.
It added the second issuance reflected investors' confidence in YNH amid the cautious outlook in the property sector.
YNH said the proceeds of the second issuance will be earmarked to finance the group's capital expenditure and working capital for new projects, as well as for investment such as landbanking.
YNH general manager James Ngio said the perpetual securities programme has offered the group an efficient and effective alternative of funding through the capital markets to meet its capital and funding needs.
"We are delighted with the diversification of our investors and funding base via this perpetual securities programme and are very pleased to see the continuing strong support and confidence that our investors have shown in YNH through these perpetual securities offerings," he added.
CIMB Investment is the sole principal adviser and sole lead arranger for the RM750 Million perpetual securities programme, and the sole lead manager for both the first and second issuance of the perpetual securities.
YNH shares closed two sen or 0.7% lower at RM2.75, giving the property developer a market capitalisation of RM1.45 billion.