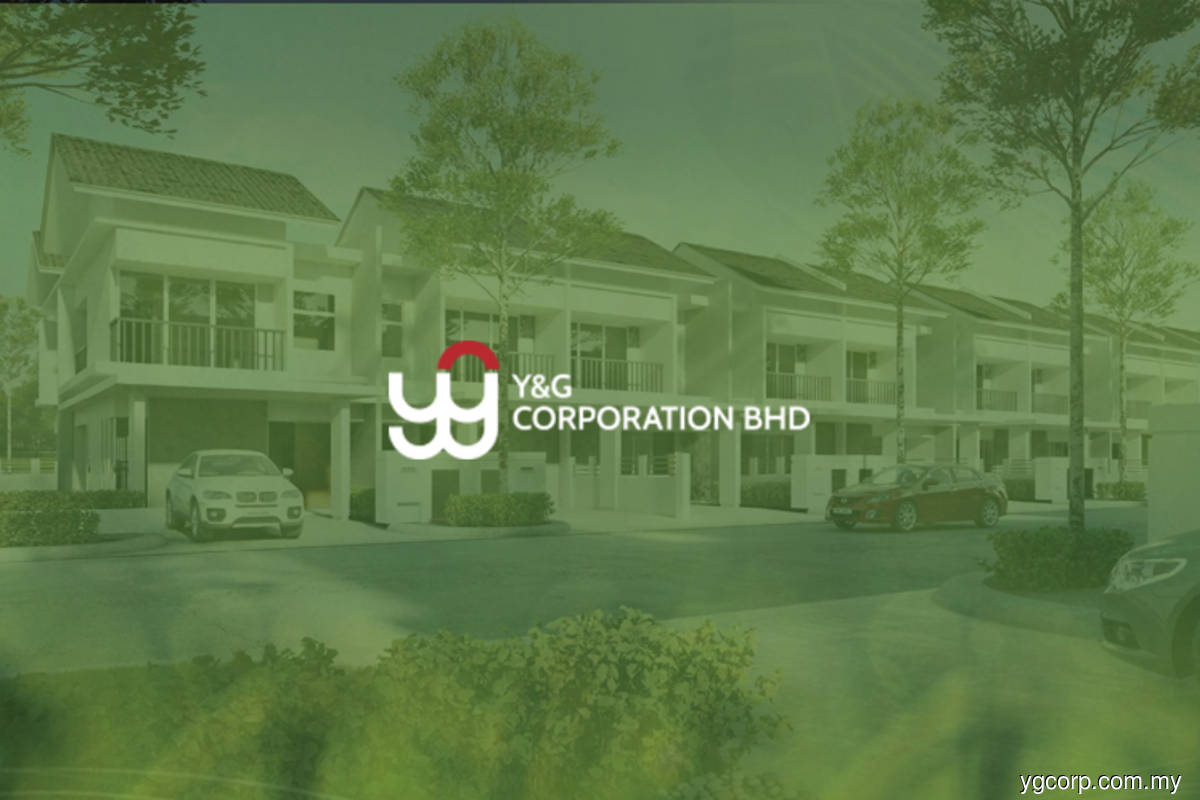 KUALA LUMPUR (July 8): Y&G Corp Bhd, whose share price hit limit up today after surging 30% or 38 sen to RM1.66, said it has no idea what might have caused the sudden price jump.
It said this in a filing in response to Bursa Malaysia's unusual market activity (UMA) query earlier today, following the sharp rise in its share price and trading volume recently.
It was the second time this year that the group was issued with the UMA query from the local stock exchange operator. The first was issued on May 20.
At market close, Y&G's share price pared one sen to settle at RM1.65, still up 37 sen or 28.91% from yesterday's close. At its current share price, the property development and property investment services company has a market capitalisation of RM358.67 million.
Since the beginning of the year, the stock has jumped about 190% from when it was trading at 57 sen in January.
"We are not aware of any rumour or report concerning the business and affairs of the group that may account for the trading activity.
"We also are not aware of any other possible explanation to account for the trading activity," it said in its filing exchange today.
The group added it is also in compliance with the Bursa Securities Listing Requirements on immediate disclosure obligations.
For the full financial year ended Dec 31, 2020 (FY20), the group's net profit declined by 80.83% to RM772,000 from RM4.03 million registered in the previous year (FY19).
The group's annual revenue also fell by 34.45% to RM39.29 million against RM59.94 million in FY19.
According to the group's website, Y&G is an investment holding company which provides property construction and management services in the country.
It is also involved in the investment and development of residential, commercial, and industrial properties and construction work and general trading activities.
Read also:
Bursa issues second UMA query to Y&G