This article first appeared in The Edge Financial Daily, on March 22, 2018.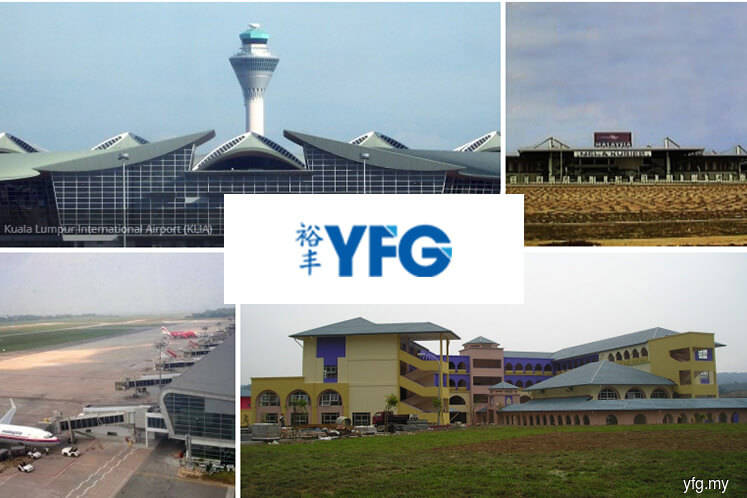 KUALA LUMPUR: Soon-to-be-delisted YFG Bhd yesterday appealed to Bursa Malaysia for more time to submit a new regularisation plan following an earlier rejection by the stock exchange.
In a filing with Bursa Malaysia, the Main Market-listed YFG said it was also asking the stock exchange to reconsider the rejection.
"Given that the appeal was submitted within the appeal timeframe [by March 21], the removal of the securities of the company from the official list of Bursa Malaysia on March 26 shall be deferred pending the decision by Bursa Malaysia on the appeal."
Last Wednesday, YFG said it had "failed to regularise its condition" in accordance with the Main Market listing requirements.
"YFG had withdrawn the proposed regularisation plan submitted to Bursa Securities and the company's application for a further extension of time [of up to Aug 31] to submit a new proposed regularisation plan had been rejected by Bursa Securities," it said.
As a result, trading in YFG's securities would be suspended from today.