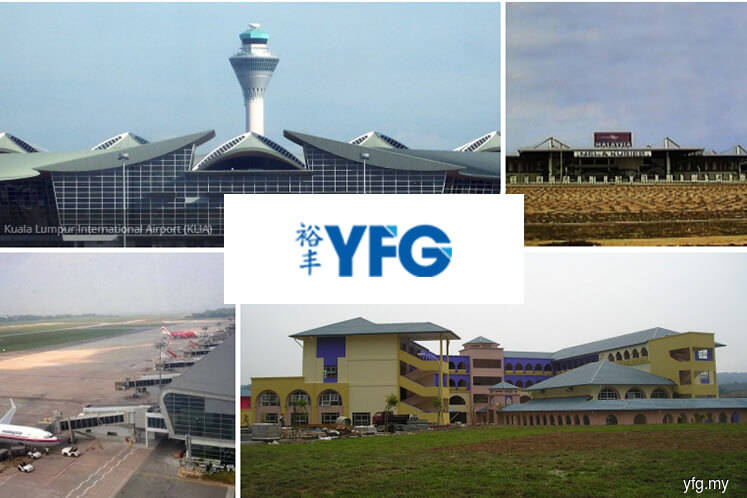 KUALA LUMPUR (March 18): Practice Note 17 (PN17) company YFG Bhd has secured a RM33.86 million subcontract to provide electrical works for the Light Rail Transit Line 3 (LRT3) project.
YFG said the contract was awarded to its wholly-owned unit YFG Engineering Sdn Bhd by Dynasynergy M&E Engineering Sdn Bhd.
It involves the supply, installation and maintenance of electrical works in the Section 14 and UiTM stations in Shah Alam, along with street lighting and traffic light system.
YFG said the project is expected to contribute positively to the revenue and earnings of the group for the financial year ending Sept 30, 2019.
Trading in YFG shares has been suspended since March 2018.
The group fell into PN17 status in 2015 after its auditors expressed an emphasis on the company and its subsidiaries' ability to continue as a going concern.