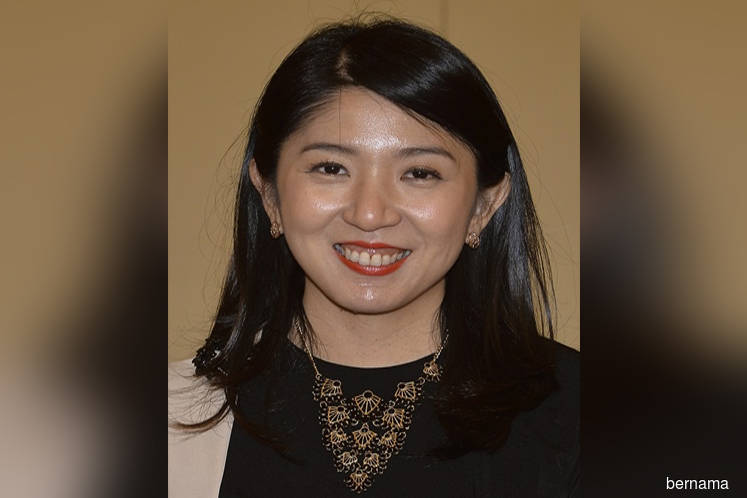 PUTRAJAYA (July 12): The Malaysian government has decided to cancel four new independent power producer (IPP) contracts awarded by the previous administration. This is because the previous government had approved many IPP contracts through direct negotiations.
Energy, Technology, Science, Climate Change and Environment Minister Yeo Bee Yin said the Pakatan Harapan government is reviewing other IPP contracts as well.
"For certain reasons, the previous government (under Barisan Nasional) had approved a lot of IPP contracts through direct negotiation (or) direct award to build up the country's capacity and users need to pay for that capacity. Because of this, the new government is actually reviewing many of these IPP contracts.
"These IPP contracts that were directly awarded to not deserving companies, we are reviewing them, especially those that bring no cost implication to the government and we have actually decided to cancel four of them," she said in her keynote address at a town hall session with the renewable energy industry here today.
She did not identify the affected IPP projects nor reveal the value of the awards.
Looking ahead, Yeo said her ministry will only go through open tender for future projects.
"So, do not be disappointed if you cannot arrange a one-to-one appointment with the ministry (because) you are still at a level playing field when it comes to anything that we open for tender, and only open tender in the ministry," she said.