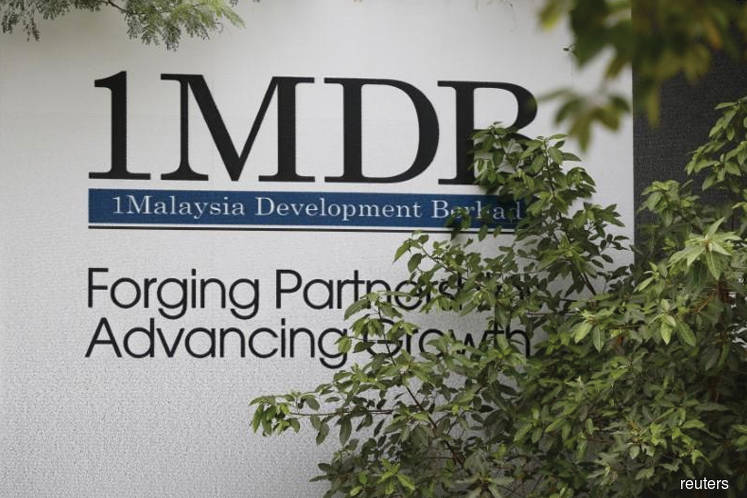 KUALA LUMPUR (July 30): The government will discontinue the special haj programme sponsored by Yayasan 1Malaysia Development (1MDB) from this year, said Minister in the Prime Minister's Department Datuk Dr Mujahid Yusof Rawa.
He said this is because the foundation's source of funds is connected to 1MDB, which is under investigation around the globe after US$4.5 billion was allegedly siphoned off from the strategic development company.
Mujahid said under the haj programme, which started in 2011, the foundation has spent RM57 million to finance 5,711 people to perform the haj up till 2017.
He was responding to a parliamentary question by BN Member of Parliament for Pontian Datuk Seri Ahmad Maslan, who asked for the cost associated with the programme, the number of pilgrims that have been sponsored and the reason for its cancellation this year.
Replying to a supplementary question from Ahmad, who urged the government to consider allowing the 1,200 pilgrims who had already received the offer letters to perform the haj this year, using their own funds, Mujahid said priority is given to people who are performing the haj for the first time.