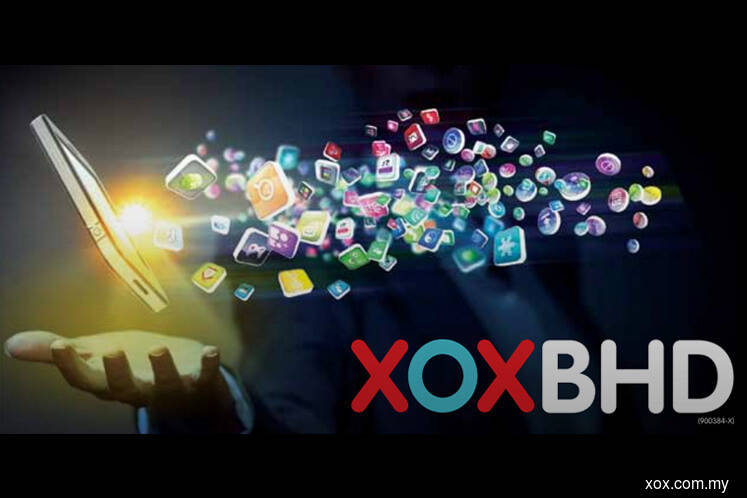 KUALA LUMPUR (Feb 26): XOX Bhd said its wholly-owned unit XOX Mobild Sdn Bhd has signed a memorandum of understanding with Hong Kong's 10T Tech Ltd in its bid to participate in an international traffic handling platform.
The platform, dubbed "eSIM Alliance", will allow for the handling of international traffic through profile switching between its participants, according to XOX's exchange filing today.
XOX said both parties intend to enter into a legally binding agreement by June 30 this year, which will include commercial terms of joining the platform.
It will also detail conditions and obligations for 10T Tech to provide the smart Subscription Management services aimed at facilitating the eSIM switching between members of eSIM Alliance, and an application that members of eSIM Alliance will use to interface with the platform.
Conditions for and obligations of XOX Mobile, which was not elaborated in today's filing, as well as details of fees to be paid by eSIM Alliance members, will also be listed down in the agreement.
10T Tech is a Hong Kong-based company providing eSIM services and solutions to mobile network operators, and mobile virtual network operators (MVNO) such as XOX.
XOX has an accumulated net loss of RM1.55 million in the first half of its financial year ending June 30, 2019 (1HFY19). Its shares settled unchanged today at 5.5 sen, valuing the group at RM60.08 million.