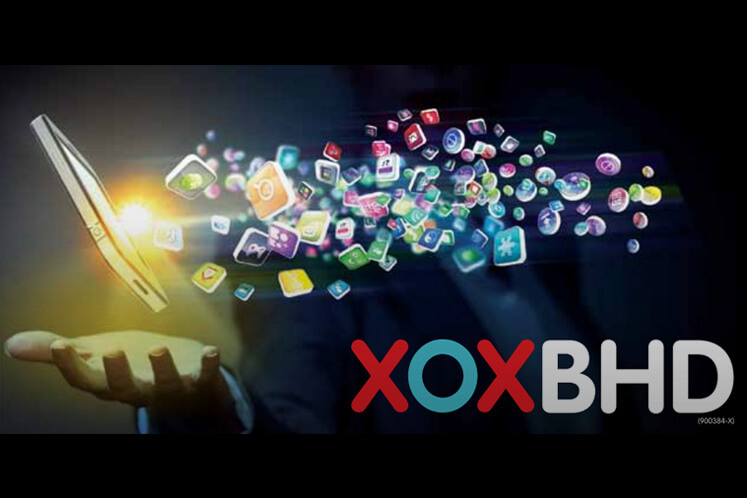 KUALA LUMPUR(June 21): XOX Media Sdn Bhd, a wholly-owned subsidiary of mobile application services provider XOX Bhd, has entered into a joint venture agreement (JVA) with Yayasan Nahdlatul Ulama, EH Integrated Systems Sdn Bhd and PT Nusantara Digital Telekomunikasi to provide telecommunication services in Indonesia.
In a bourse filing today, the group said the new joint venture company — PT Nusantara Mobile Telecommunication — will engage in business activities related to telecommunications and telecommunication products and services, the provision of mobile application services (Voopee), and e-wallet services in Indonesia.
XOX Media will take up a 40% stake in PT Nusantara Mobile Telecommunication, Yayasan 20%, EH Integrated 15% and PT Nusantara Digital the remaining 25%.
The equity shareholding in the JV company will be subscribed at par by XOX Media for a total consideration of US$100,000 (equivalent to approximately RM400,000), which will be fully satisfied by cash from its internally-generated funds.
Upon signing of the JVA, XOX said that the Memorandum of Understanding (MOU) dated July 28, 2017 is deemed completed.
Voopee, according to its website, is the 1st Subscriber Identity Module (SIM) free mobile application with full mobile Global System for Mobile (GSM) services.
It is a combination of mobile operator and application, and its cross platform feature allows users to make calls or text via the short message service (SMS) to any mobile phone number. It was launched in 2012, and is jointly developed by XOX Media and E-Horizon Pte Ltd.
Yayasan Nahdlatul  is the largest independent Islamic organisation in Indonesia with about 93 million members. It is also a charitable body funding schools and hospitals.
EH Integrated is a Malaysian private company engaged in the business of providing all kinds of products and services relating to telecommunication and information technology and other consultancy services. According to a company search report, Sim Chin Yee and Pekka Juhani Peltola are listed as directors of the company.
PT Nusantara  is a private company incorporated in Indonesia and is in the telecommunications business, general trading and services.
The formation of the joint venture company  in Indonesia is part of XOX's plan to have a presence in other countries.
"Barring any unforeseen circumstances, which include competitive pressures and the uncertain economic environment, the prospect of the Joint Venture is expected to post positive results to the group in the near future," XOX said.
XOX shares closed up 1 sen or 15.4% today to 7.5 sen, for a market capitalisation of RM74.82 million.