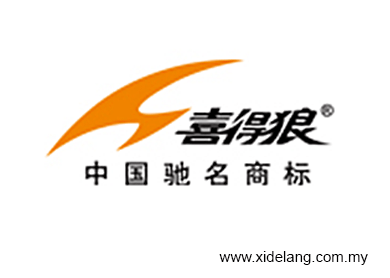 KUALA LUMPUR (Dec 31): Bursa Malaysia-listed but China-based shoemaker Xidelang Holdings Ltd (XDL) has proposed a 70% capital reduction, by reducing the par value of its shares to US$0.03 from US$0.10, after its share price fell to an all-time low of 9 sen this month.
"As at Dec 30, being the market day prior to this announcement, the closing share price of XDL was 9.5 sen (or US$0.027, based on Bank Negara Malaysia's exchange rate of US$1:RM3.4985), which is at a discount of approximately 72.8% to the existing par value of US$0.10 each," it said in a filing with Bursa Malaysia.
XDL's share price had slid to close at 10 sen today, a decline of 84% from 62.5 sen in January. At 10 sen, the company has a market capitalisation of RM114.95 million.
Under the proposed capital reduction, XDL's issued and paid-up share capital will be reduced to US$34.48 million, from US$114.95 million, via the cancellation of 70% of its paid up capital, effective on a date yet to be determined.
 
According to XDL, the proposed par value reduction is not expected to affect the dividend payment of the company.
It is also not conditional upon any other corporate exercise/scheme being undertaken or proposed to be undertaken by XDL.
"Barring any unforeseen circumstances, the board expects the proposed par value reduction to be completed by the first quarter of financial year ending 2015," it said.
XDL said upon completion of the exercise, warrant holders who exercise their warrants will be receiving shares of US$0.03 par value each, as opposed to shares of US$0.10 par value each.
It added the board is of the opinion that the proposed par value reduction is in the best interest of the company and shareholders, as a whole.