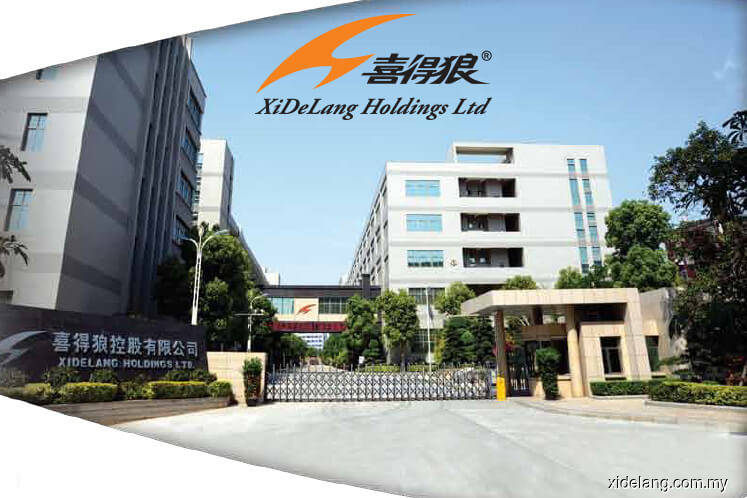 KUALA LUMPUR (Jan 17): Xidelang Holdings Ltd confirmed today that all litigation matters involving its China-based subsidiary HongPeng Footware Manufacturing Co Ltd have been resolved.  
The shoe manufacturer said in a filing that the Chinese law firm it appointed to undertake a thorough review of matters, has confirmed that the cases have been settled.
Last week, Xidelang said the company had been notified of several litigation matters against HongPeng Footwear, but that they have been resolved. 
It had said the cases would not have any material or adverse effect on the financial position of the group, as the defendant has repaid the outstanding loans to China Construction Bank, and subsequently, the litigation matters has been withdrawn.
Shares of Xidelang fell one sen or 8.7% to 10 sen today, giving the company a market value of RM189.51 million. Some 11.91 million shares were traded.