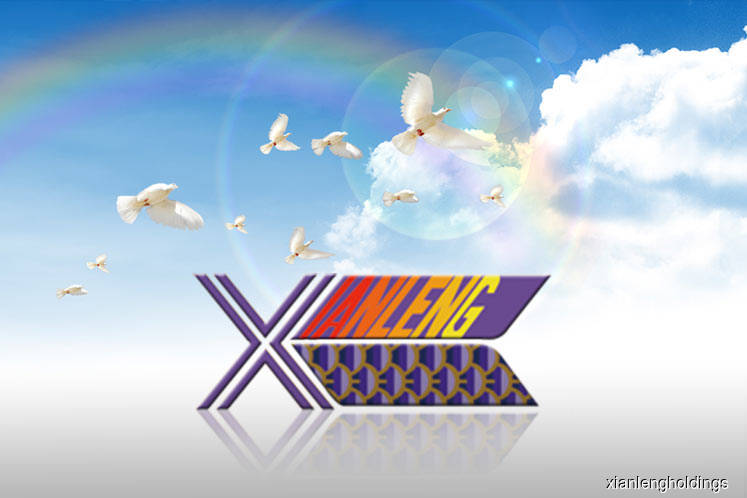 KUALA LUMPUR (April 30): Xian Leng Holdings Bhd saw 1.91 million shares crossed off-market today, representing a 2.4% stake of its total outstanding shares.
According to Bloomberg data, the shares were transacted in a single tranche at 62.5 sen each, worth a total of RM1.2 million. The price traded was at a 6.8% premium to the stock's closing price of 58.5 sen on the open market today.
The amount traded off market today was more than 10 times the volume traded on the open market.
At the time of writing, it is not known who the parties involved in the transactions were. It is worth noting that about 3 million shares were traded off market last Thursday and no filing has made in regard to the parties involved as well.
At today's closing price, Xian Leng's market capitalisation stood at RM46.5 million. Over the last year, shares in the ornamental fish breeder have gained a total return of 9.3% but have seen a decline of 5.6% year-to-date.