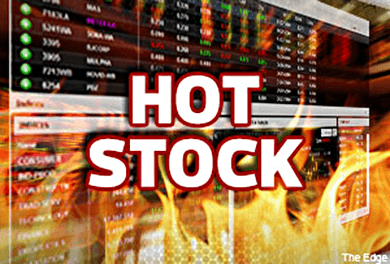 KUALA LUMPUR (Dec 17): WZ Satu Bhd share price jumps 9% to RM1.61 shortly after the opening bell of the morning session on the news that the steel bar manufacturer has bagged a RM33.7million infrastructure job in Kuantan.
 
WZ Satu's share shot up as much as 13 sen this morning, with 15,100 units changing hands as at 10.20am.
 
According to TheEdge Research, the company's fundamental score stands at 1.30 and its valuation score is at 1.50 in the scale of zero to 3, with 3 the best score.
 
Fundamental score is rated based on the company's balance sheet strength and profitability; while the valuation score was rated based on the company's historical return.
 
However, WZ Satu shares are rather volatile with a rating of four out of five by The Edge Research, in terms of volatility. The five rating is considered the most volatile. WZ Satu is the most volatile as compared with its peers in the construction materials sector.
 
WZ Satu announced yesterday that it has won contract worth RM33.7million contract to construct and complete the earthworks, infrastructure works and street lighting services in Kuantan, Pahang.
 
The project is due to be completed within 58 weeks.