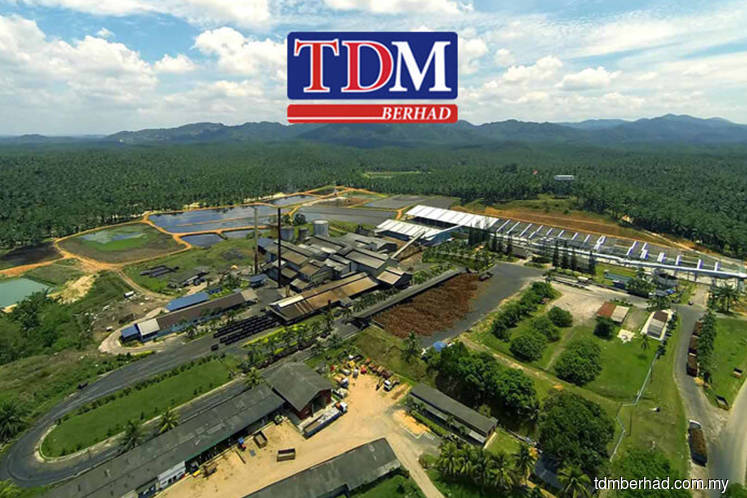 KUALA LUMPUR (Jan 11): World Wildlife Fund (WWF) Malaysia is against the Terengganu state government's decision to convert 4,515 hectares of forest reserve to government land, which was subsequently granted to TDM Bhd for its domestic oil palm plantation expansion plan.
"We strongly urge the Terengganu State Government to reconsider its decision in the degazettement of these forest reserves, and explore other more sustainable options to develop Terengganu," WWF-Malaysia said in a statement today. 
The organisation further noted that the degazettement of forest reserves is not in support of one of the UN's Sustainable Development Goals (SDGs) pledge, which is to halt deforestation by 2020.
"WWF-Malaysia strongly opposes this conversion of forest reserve land, as the conversion of primary or secondary forests to oil palm plantations which is tantamount to large-scale deforestation, leads to a significant loss of biodiversity, multiple direct and indirect socio-economic impacts, and disruption of delicate ecosystems," the statement explained.
In a filing with Bursa Malaysia last Wednesday (Jan 3), TDM said it had accepted the Terengganu state government's offer of the land and will pay RM250 per hectare per year to a trust fund for wildlife conservation and conflict management. 
TDM will also prepare a report of environmental regulations to the Department of Environment and to the Terengganu state.
"The state had agreed to convert the land from forest reserves to government land and that the state will replace the affected areas with other lands as forest reserves," TDM added.
However, WWF-Malaysia pointed out that TDM is a member of the Roundtable on Sustainable Palm Oil (RSPO), and that one of RSPO's main mission is to minimise tropical deforestation.
"In view of this, expanding oil palm plantations on degazetted forest reserves would not be an economically-sound decision, as it would most likely lead to a decrease or cessation of demand for palm oil and its derivatives from major industry players who have made a No-Deforestation pledge," the organisation added.