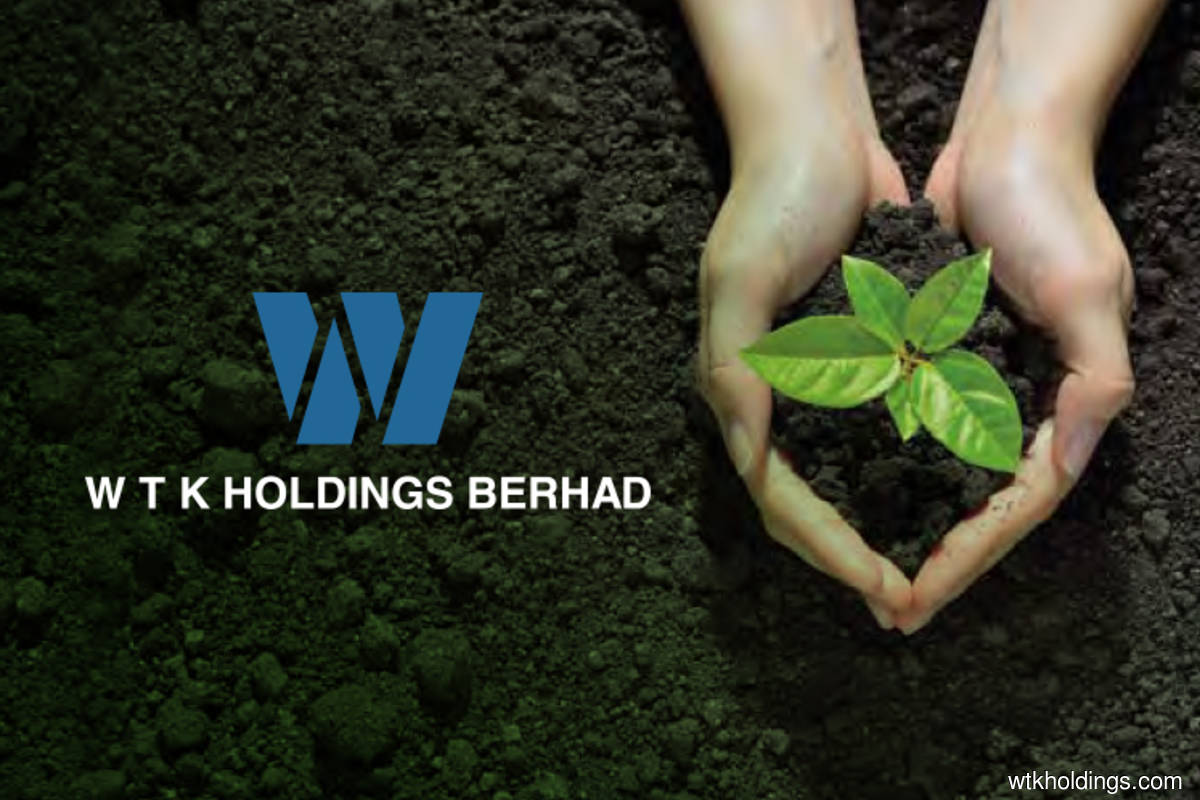 KUALA LUMPUR (May 11): WTK Holdings Bhd has clarified that it is not involved in any logging operations in Papua New Guinea (PNG).
The group said this following a report in the Sarawak Report yesterday that the PNG government plans to audit 20 "delinquent" logging companies in the country over suspected tax evasion.
"Nearly all the operations in the country are known to be subsidiaries of some of Sarawak's biggest hitters Rimbunan Hijau and WTK," the report said.
However, in an email to The Edge today, WTK said it has no operations in PNG.
Sarawak Report has published a statement by PNG's Internal Revenue Commission (IRC) stating that the logging sector has been one of the delinquent sectors in the country insofar as tax compliance is concerned.
"Not only that, they have been one of the most refunded sectors when it comes to GST (goods and services tax) refunds," the statement said, citing IRC commissioner general Sam Koim.
"Given the evasive pattern of behaviour and the risks posed by the logging sector, all claims for GST refunds will be subjected to a comprehensive audit. We are now turning the spotlight on this sector. We are also undertaking a comprehensive audit on 20 logging companies and will be adding some more to that list.
"Despite them not paying their fair share of taxes, they have been asserting their 'exporter' status to claim and received a lot of GST refunds over the years," Koim was quoted as saying.
WTK's share price closed three sen or 5.13% lower at 56 sen today, giving the group a market capitalisation of RM264.92 million.