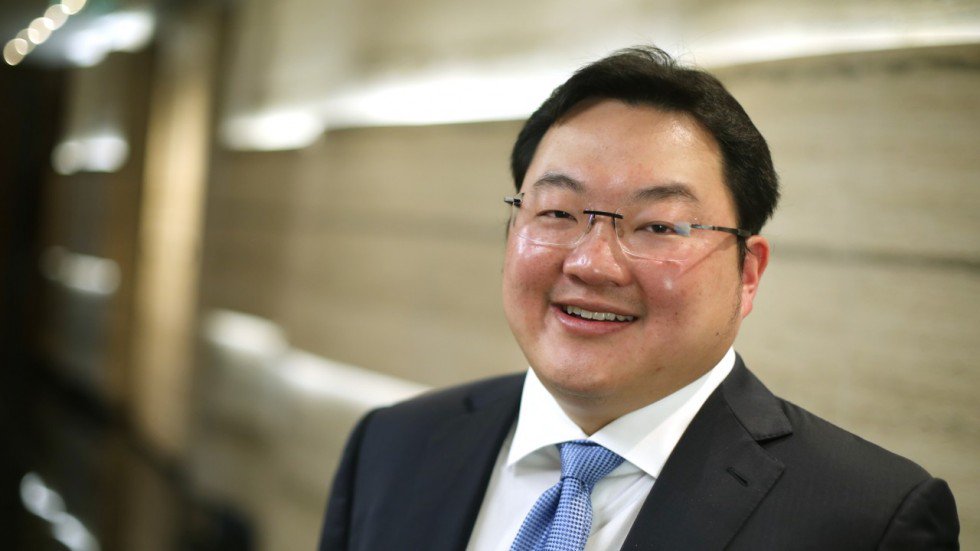 KUALA LUMPUR (Aug 17): Malaysian officials are expecting China to negotiate hard over suspended infrastructure deals and believe Beijing sees fugitive financier Jho Low as a bargaining chip and won't hand him over easily, the Wall Street Journal (WSJ) reported.
In a report published today, WSJ said Malaysian officials believe China has been harbouring one of the world's most-wanted financial fugitives alleged to be at the centre of the US$4.5 billion theft from 1Malaysia Development Bhd.
And when Malaysian Prime Minister Tun Dr Mahathir Mohamad visits China today for meetings with officials including President Xi Jinping, a request to extradite Jho Low will be high on the agenda, said the officials. Malaysia does not have an extradition treaty with China.
Jho Low maintains his innocence, spokespersons for his lawyers said. "He will not submit to any jurisdiction where guilt has been predetermined by politics and self-interest manipulated under the guise of law," they said in an e-mailed comment, WSJ reported.
However, soon after Barisan Nasional lost the 14th General Election on May 9, Jho Low had contacted the Pakatan Harapan Government offering a deal.
According to WSJ Jho Low appeared to be hedging his bets. After the shock election result, he contacted the new Malaysian government by telephone and said he would return more than US$1 billion in assets and come home in return for Malaysia granting him immunity from prosecution.
Quoting "a person aware of his travels", WSJ said through June and into July, Jho Low had been living freely in China.
Before the 14th General Election on May 9, Jho Low was said to be in Macau.
According to WSJ, the election result which saw Datuk Seri Najib Razak losing power had spooked Jho Low.
The financier then summoned his family and entourage to the Marriott Hotel in Macau just after the May 9 vote to discuss the situation and implement more stringent security protocols.
In a penthouse suite, staff and family members packed up suitcases of documents as a pair of burly Chinese men worked out Jho Low's logistics on laptops. As they left, an aide to Jho Low wiped down countertops with alcohol to remove any fingerprints, WSJ reported.
Jho Low then began moving between hotel suites and luxury apartments in Chinese cities, including Hong Kong and Shanghai, with his wife, two young children and close associates.
At times, he has travelled with a Chinese security detail and bragged about "working with Chinese intelligence," WSJ reported.
The PH Government suspects Jho Low had helped arrange infrastructure projects, financed by China, from which funds were diverted to cover debts owed by 1MDB, WSJ said.
Days after taking over as Prime Minister, Tun Mahathir suspended more than US$20 billion in Chinese infrastructure projects and is seeking to renegotiate or cancel them. Malaysian officials have alleged that a railway project and a pipeline deal may have been inflated in value, with the excess stolen, some of it used to pay off 1MDB debt, WSJ reported.