This article first appeared in The Edge Financial Daily, on May 3, 2019.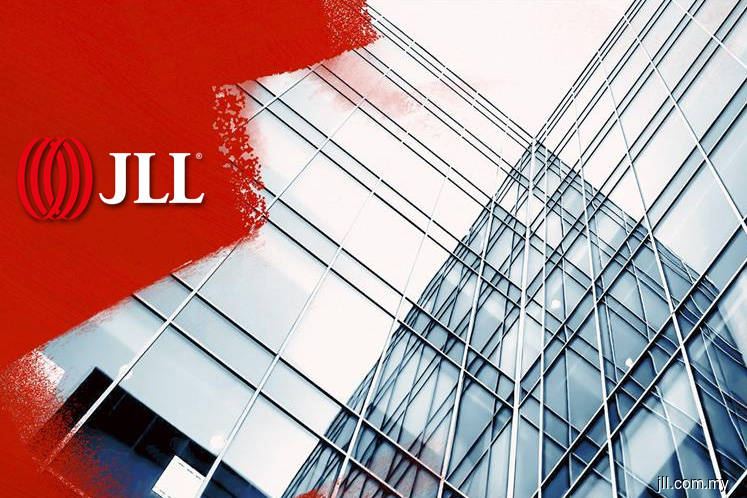 KUALA LUMPUR: The worst is over for the residential property market, JLL Property Services (M) Sdn Bhd managing director YY Lau said.
"Data showed that the market has bottomed out since last year. There was a slight increase in terms of the volume as well as value transacted, so we feel that everything has bottomed out," she told a press conference yesterday.
A total of 197,385 residential property transactions worth RM68.75 billion were recorded last year, a 1.4% and 0.4% increase in volume and value respectively, from 2017, according to the National Property Information Centre's Malaysian Property Market 2018 report that was released on Monday.
The report also highlighted that the Malaysian property market recorded a positive growth in volume (+0.6%) and value (+0.3%) transacted last year after having declined for three consecutive years. A total of 313,710 properties worth RM140.33 billion were transacted in 2018.
On prospects for this year, Lau said residential property market activity will remain flat.
"With a new government in place since last year, there is some confidence level in the government and the economic prospects. As such, we believe there is still a lot of buying interests coming from the market [to hold up property activities this year]," she said, adding that most of these buying interests come from first-time buyers.
She also said the banks' loan approval rate of 42.9% as of last year is "not bad", noting that the increase in loan approvals suggests that the banks are now more lenient.
On the need for the government to do a proper study before building affordable homes, Lau said she is supportive of this suggestion so as to ensure the supply of new homes matches market demand.
"It is a good approach rather than just simply building without doing any research."
She noted that properties are non-liquid assets and so it can take a longer period for the buyer and seller to complete the entire transaction process. "Thus, it is important to execute a thorough review before starting any projects."