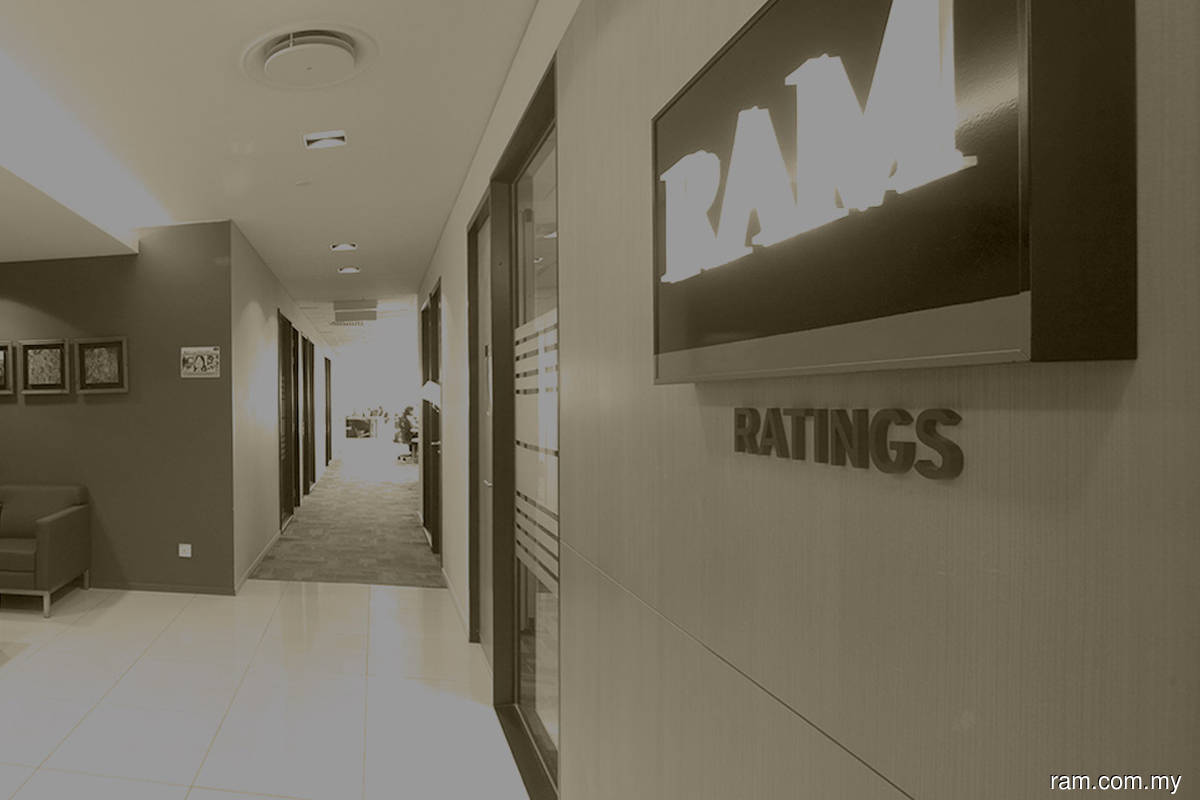 KUALA LUMPUR (Sept 22): RAM Rating Services Bhd said today positive engagement between FTSE Russell and Malaysian regulators to improve foreign investors' access diminishes the likelihood of Malaysia's removal from FTSE Russell's World Government Bond Index (WGBI).
"At worst, it (Malaysia) may just remain on the watch list," RAM economist Woon Khai Jhek wrote in a note today.
According to FTSE Russell's website, the WGBI is a broad index providing exposure to the global sovereign fixed income market. FTSE Russell said the WGBI, which measures the performance of fixed-rate, local currency and investment-grade sovereign bonds, comprises sovereign debts from over 20 countries denominated in a variety of currencies.
Yesterday, news reports indicated that FTSE Russell is scheduled to announce its WGBI updates for various countries on Thursday.
Reuters reported yesterday that investors expect FTSE Russell to include China in the WGBI on Thursday, likely triggering even more inflows and supporting its currency.
"The assets under management tracking this index are big ... so we are seeing some pre-positioning taking place," Bank of Singapore currency analyst Moh Siong Sim was quoted as saying.
Today, RAM's Woon said interest rates may normalise earlier in emerging markets like Malaysia, while low interest rates are expected to persist in advanced economies.
Woon said this will provide sustainably favourable yield differentials that may drive foreign inflows into the domestic market.
"Nonetheless, Malaysia's watch list status on FTSE Russell's WGBI may impede such inflows," he said.
From a global economic and investment viewpoint, RHB Asset Management chief investment officer for Asia-Pacific equities Tan Jee Toon said today the 10-member countries of the Association of Southeast Asian Nations (Asean) need China to ensure the Asean region stays strong.
"It could be a win-win situation; obviously, they (China) will win bigger. But I do think that Asean would win as well and at the end of the day, we need China to be strong.
"[By virtue of] us (Asean) being more linked to China's gross domestic product (GDP), it is probably more important for us that China's GDP continues to grow and, on top of that, the stock market continues to grow.
"We are seeing a lot of Chinese Internet giants coming to our part of the world, investing in tech companies that are based in Asean," Tan said during RHB Asset Management's webinar entitled "Asean vs Asia ex-Japan: Positioning for recovery".