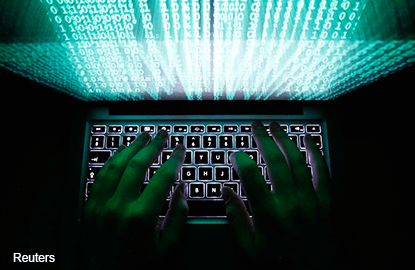 KUALA LUMPUR (April 13): Worldwide personal computer (PC) shipments fell 9.6% year-on-year (y-o-y) to 64.8 million units in the first quarter of 2016, according to Gartner Inc.
In a statement today, the information technology research and advisory company said this was the sixth consecutive quarter of PC shipment declines, and the first time since 2007 that shipment volume fell below 65 million units.
Gartner principal analyst Mikako Kitagawa said the deterioration of local currencies against the US dollar continued to play a major role in PC shipment declines.
"Our early results also show there was an inventory build-up from holiday sales in the fourth quarter of 2015," she said.
Kitagawa said all major regions showed y-o-y shipment declines, with Latin America showing the steepest drop, where PC shipments declined 32.4%.
She said the Latin American PC market was intensely impacted by Brazil, where the problematic economy and political instability adversely affected the market.
"The ongoing decline in US PC shipments showed that the installed base is still shrinking, a factor that played across developed economies.
"Low oil prices drove economic contraction in Latin America and Russia, changing them from drivers of growth to market laggards," she said.
Gartner said PCs are not being adopted in new households as they were in the past, especially in emerging markets.
It said that in these markets, smartphones are the priority.
In the business segment, Gartner said the Windows 10 refresh is expected to start toward the end of 2016.
It said Lenovo maintained the No. 1 position in worldwide PC shipments in the first quarter of 2016 despite a 7.2% decline in shipments.
Gartner said Lenovo experienced a shipment decline in all regions except North America, where the company's PC units increased 14.6% from the same period last year.
It said that in the last four quarters, Lenovo has shown double-digit shipment growth in the US, while the overall market has declined.