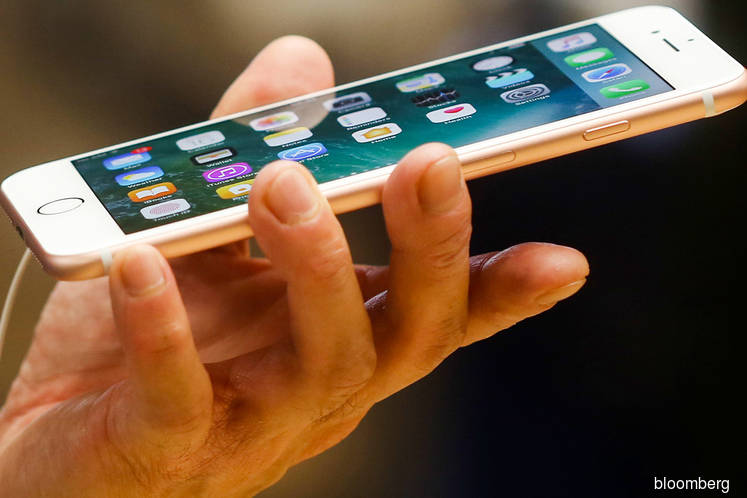 KUALA LUMPUR (April 6): Gartner Inc expects end-user device spending to continue to rise and forecasts an increase of 7% in 2018 despite the performance of shipments of devices fluctuating year over year.
In a statement today, Gartner research director Ranjit Atwal said this is driven by better specifications despite increasing costs of average selling prices for devices, which rose by 9.1% in 2017.
"This trend will continue through this year, where we expect prices will increase by 5.6%," said Atwal.
Gartner said that after a decline of 3% in 2017, worldwide shipments of devices such as PCs, tablets and mobile phones are forecast to return to growth (+1.3%) in 2018 and will total 2.3 billion units.
"Despite PC prices increasing 4.6% in 2018, PC market unit demand, driven by business buying, is stabilising through 2018. The traditional PC market will decline 3.9% in units in 2018, and is expected to decline a further 3.6% during 2019," it added.
Meanwhile, Gartner forecasts that global mobile phone shipments will increase 1.6% in 2018, with total mobile phone sales amounting to almost 1.9 billion units.