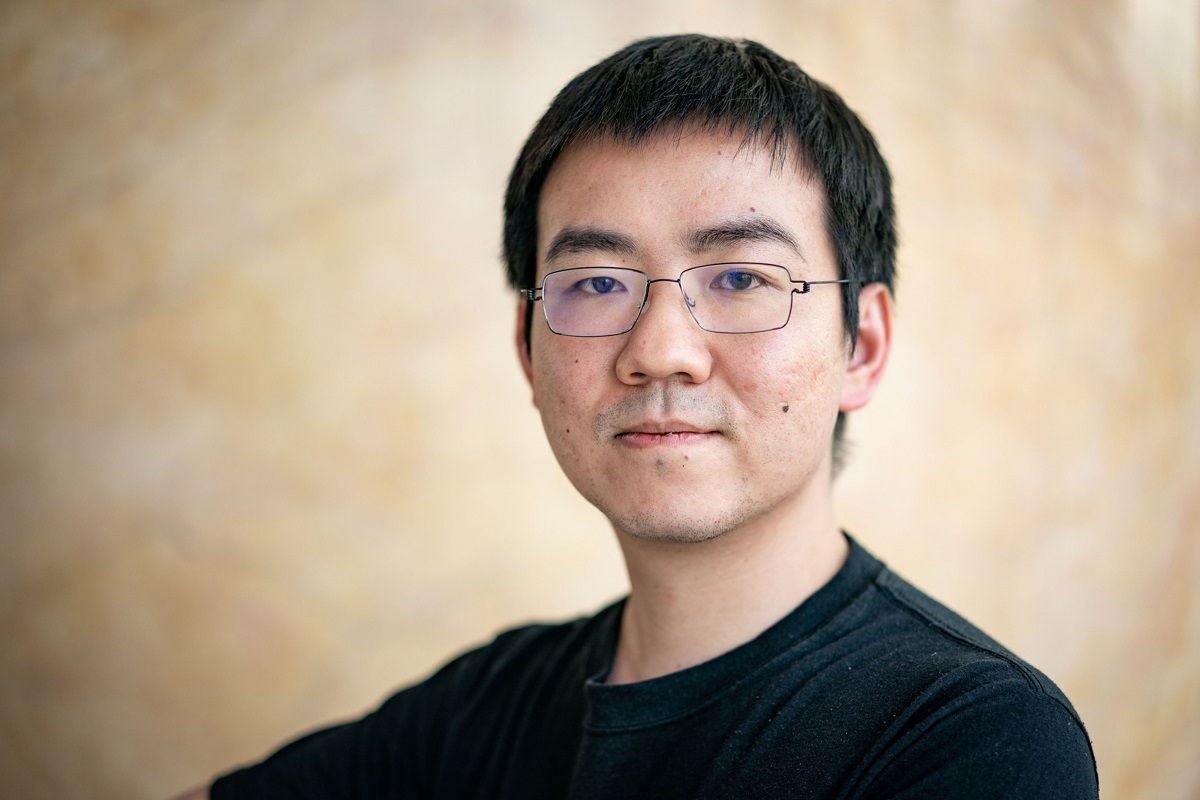 HONG KONG/PORTLAND (Jan 27): Bitmain Technologies Ltd's Jihan Wu has resigned as chairman and chief executive of the world's largest cryptocurrency mining equipment maker, relinquishing control as part of the settlement of a dispute with his co-founder.
Micree Zhan, the other co-founder, purchased almost half of the private shares of Bitmain owned by the company's initial investors for US$600 million, Wu said in a statement sent over Twitter that was confirmed by Bloomberg. Of that amount, US$400 million was a loan from Beijing-based Bitmain, while Zhan will raise another US$200 million from outside investors, he said. The split marks the end of a years-long power struggle at the top of the Chinese crypto mining giant.
As part of the settlement, Wu will become chairman of cloud-mining service BitDeer, which was spun off from Bitmain, along with mining farm operations in the US and Norway. Mining operation AntPool will be spun off into an independent company led by Zhan. The overhaul simplifies Bitmain's operations and should pave the way for the crypto-miner to finally go public, Wu said without elaborating.
"Bitmain's business model will be highly streamlined, which will make it much easier to go for an IPO," he said in the statement. Bitmain's previous attempts to go public weren't successful.
Bitmain didn't reply to a request for additional comment. Zhan didn't respond to a request for comment.
Wu and Zhan got acquainted in 2013 and soon decided to co-found their outfit for crypto mining. Wu was Bitmain's business head, an avid supporter of digital tokens like Bitcoin Cash. Zhan led the company's chip design team and its foray into artificial intelligence chip-making. In 2019, Wu founded a crypto financial services startup called Matrixport.
At the start of 2019, Wu and Zhan had both stepped down from their co-CEO roles, at a time the company grappled with layoffs and a cash crunch triggered by a plunge in Bitcoin's price. But later that year, Wu staged a comeback by representing Bitmain at public events, after he announced Zhan was no longer with the company. Zhan then initiated a legal case to try to regain his position.
Bitmain was valued at about US$15 billion in a private funding round in 2018, when the company was seeking a Hong Kong listing of as much as US$3 billion. In its Hong Kong prospectus, Bitmain said revenue reached US$2.5 billion in 2017. Since then, the mining market has surged, helped by gains in cryptocurrency prices last year, with Bitcoin quadrupling. Most makers have at least six months of pre-orders for mining rigs, according to researcher CoinShares.