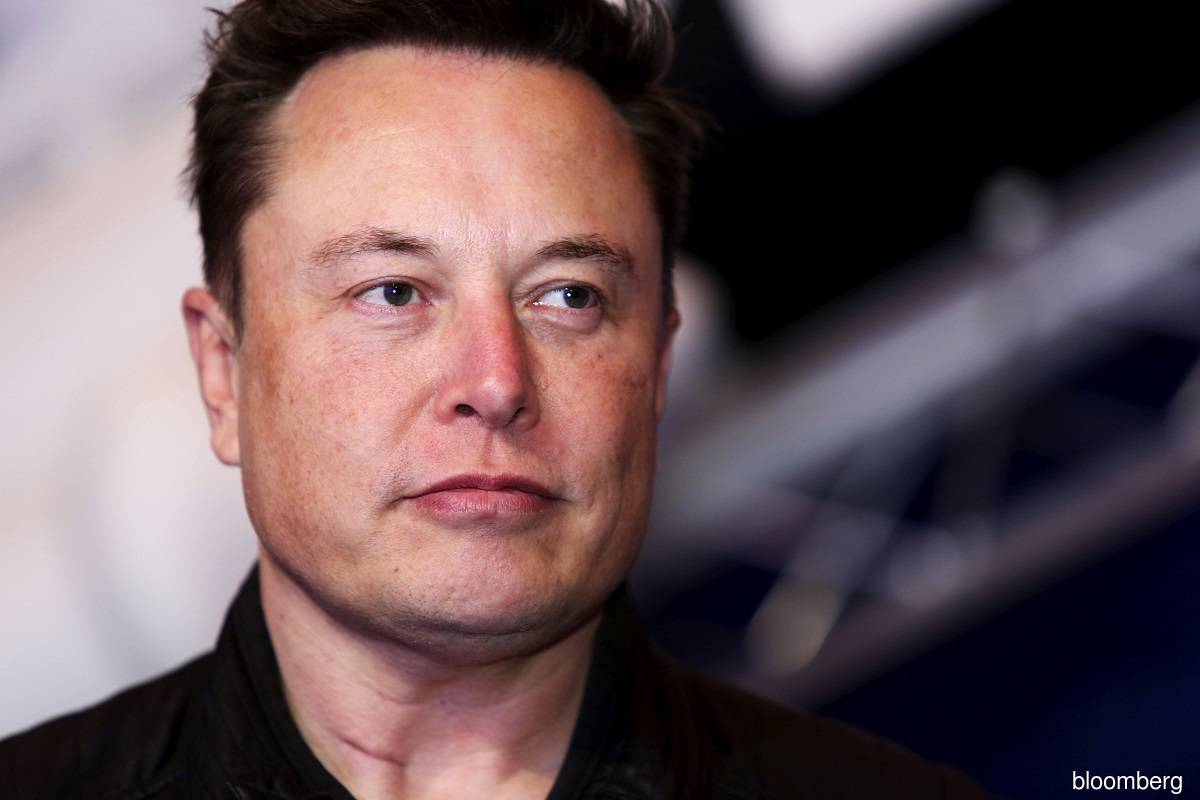 KUALA LUMPUR (Dec 31): The 10 richest individuals on the planet are stepping into 2022 richer by a collective US$402.17 billion (about RM1.68 trillion) as of Dec 30, 2021.
According to the Bloomberg Billionaires Index, Tesla co-founder and self-proclaimed "Technoking of Tesla" Elon Musk maintained his top spot with a total net worth of US$277 billion, having added US$121 billion in 2021.
Musk enjoyed the super wealth increase due to rapid growth of his electric automaker.
Tesla shares are up about 60% this year, and the company hit a US$1 trillion market capitalisation for the first time in October.
In the second spot is the world's former richest man, Amazon's Jeff Bezos, with a wealth of US$198 billion, gaining US$4.54 billion over the year.
Bezos stepped down from his role as the chief executive officer of Amazon in July, and said he is spending more time on initiatives like the Bezos Earth Fund, his Blue Origin spaceship company, The Washington Post and the Bezos Day One Fund.
As for the only two Malaysians listed on the Bloomberg Billionaires Index, Robert Kuok and Tan Sri Dr Teh Hong Piow gained a combined wealth of US$1.114 billion in 2021.
Kuok ranks 110 on the list with a fortune of US$18.2 billion after adding US$775 million year-to-date, while Teh ranks 386 on the list with a wealth of US$7.22 billion, having gained US$221 million over the year.