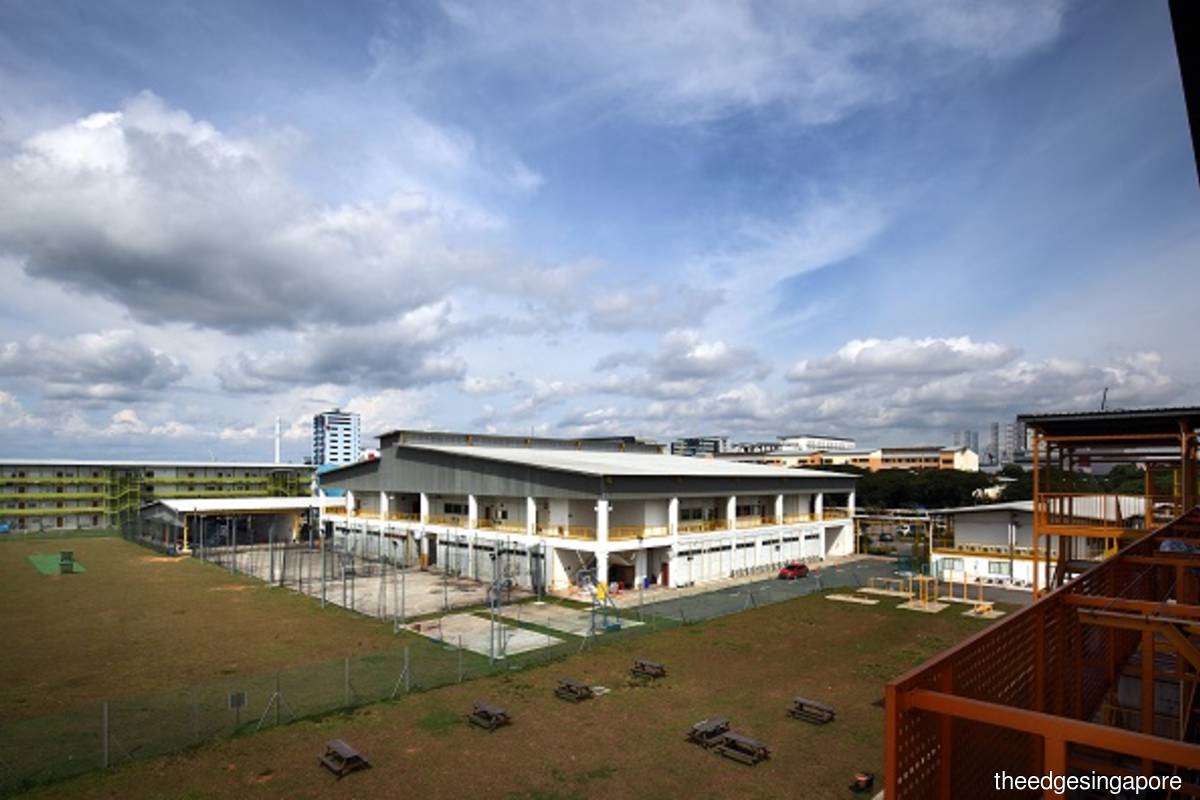 SINGAPORE (Aug 11): All workers' dormitories in Singapore, where the bulk of the confirmed cases took place, have been declared by the Ministry of Manpower to be cleared of Covid-19.
The only exception are 17 standalone blocks in six purpose-built dormitories used as quarantine facilities for a total of 22,500 workers.
Some 81% of construction, marine shipyard and process foreign workers have been given the so-called Green AccessCode, which means they can be back at work, albeit with safe-distancing measures in place.
On Aug 11, the Ministry of Health reported...(click on link for full story on theedgesingapore.com)