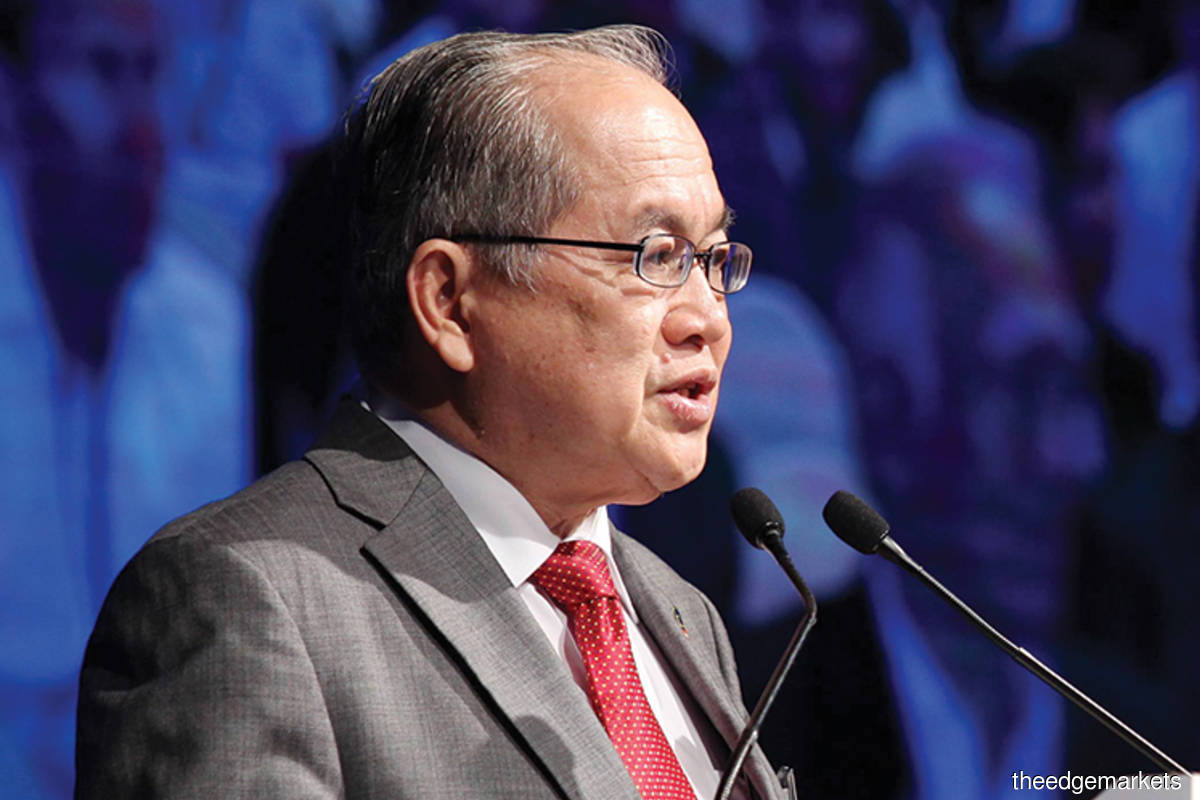 KUCHING (Oct 18): Non-Sarawakians coming in with the intention of campaigning in the coming state election will have to apply for a work permit to do so, says Deputy Chief Minister I, Datuk Amar Douglas Uggah Embas (pictured). 
He said this regulation had been in existence in Sarawak all the while and would be enforced at all times, including during the election.
"They are here to work, so the permit is a must for those coming from Sabah or Peninsular Malaysia (to campaign in the election)," he said in a statement issued following his visit to the Bukit Saban constituency, where he is the assemblyman.
He said the presence of outsiders campaigning in the state, particularly in the Bukit Saban constituency, was noted as the date for the automatic dissolution of the state assembly drew closer.
"We must be fully prepared as the election can be called anytime now. Our campaigners must be able to rebut the many accusations and lies propagated by those against us," he added.