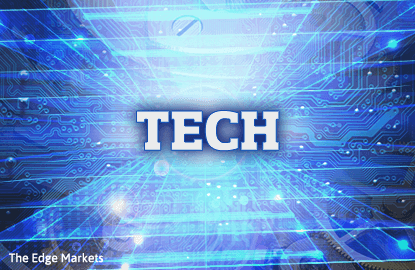 KUALA LUMPUR (March 15): Women still lag behind men in accessing the Internet in Malaysia, according to data from the International Telecommunication Union (ITU).
Citing data from the ITU, a recent blog post on the World Bank website said that in 13 countries, women access the internet at a higher rate than men.
"But this figure represents only one fifth of countries with data - in most the world, women are less likely to be internet users regardless of a country's region or income group.
"And if you plot all the countries with available data, we see that in the majority of cases, internet use is lower among women than men," it said.
In terms of Internet usage as a whole, Bahrain leads the world with between 95% to 98% of its population using the Internet, followed by Denmark, Netherlands, Finland and Sweden.
In Bahrain, 98.2% of men accessed the Internet versus 94.6% women.
In Malaysia, data between 2012 – 2015 showed that 60% of women accessed the Internet versus 73% men.