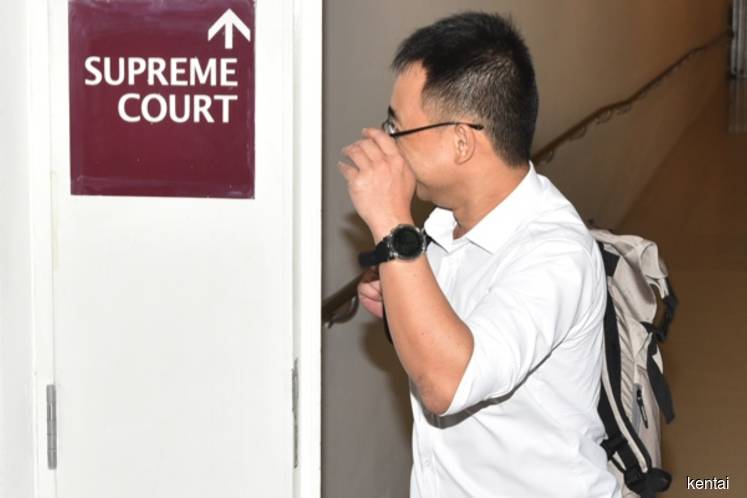 SINGAPORE (Jan 16): Prosecution witness Ken Tai Chee Ming has again denied making unauthorised trades as a market operator for shares in LionGold Corp in order to churn commission for himself.
The former broker was once part of the "inner circle" of brokers and remisiers used by John Soh Chee Wen and Quah Su-Ling to allegedly manipulate shares in LionGold, Blumont Group and Asiasons Capital (now Attilan Group).
The massive rise and sudden collapse of the shares in October 2013 had wiped out some S$8 billion in market value.
Under cross-examination on Jan 16 by Quah's defence counsel, Philip Fong of Eversheds Harry Elias, Tai insisted that as the operator, he had to "take care of my boss's pocket, which is John".
To read more, please click https://www.theedgesingapore.com/issues/2013-penny-stock-crash/witness-k...