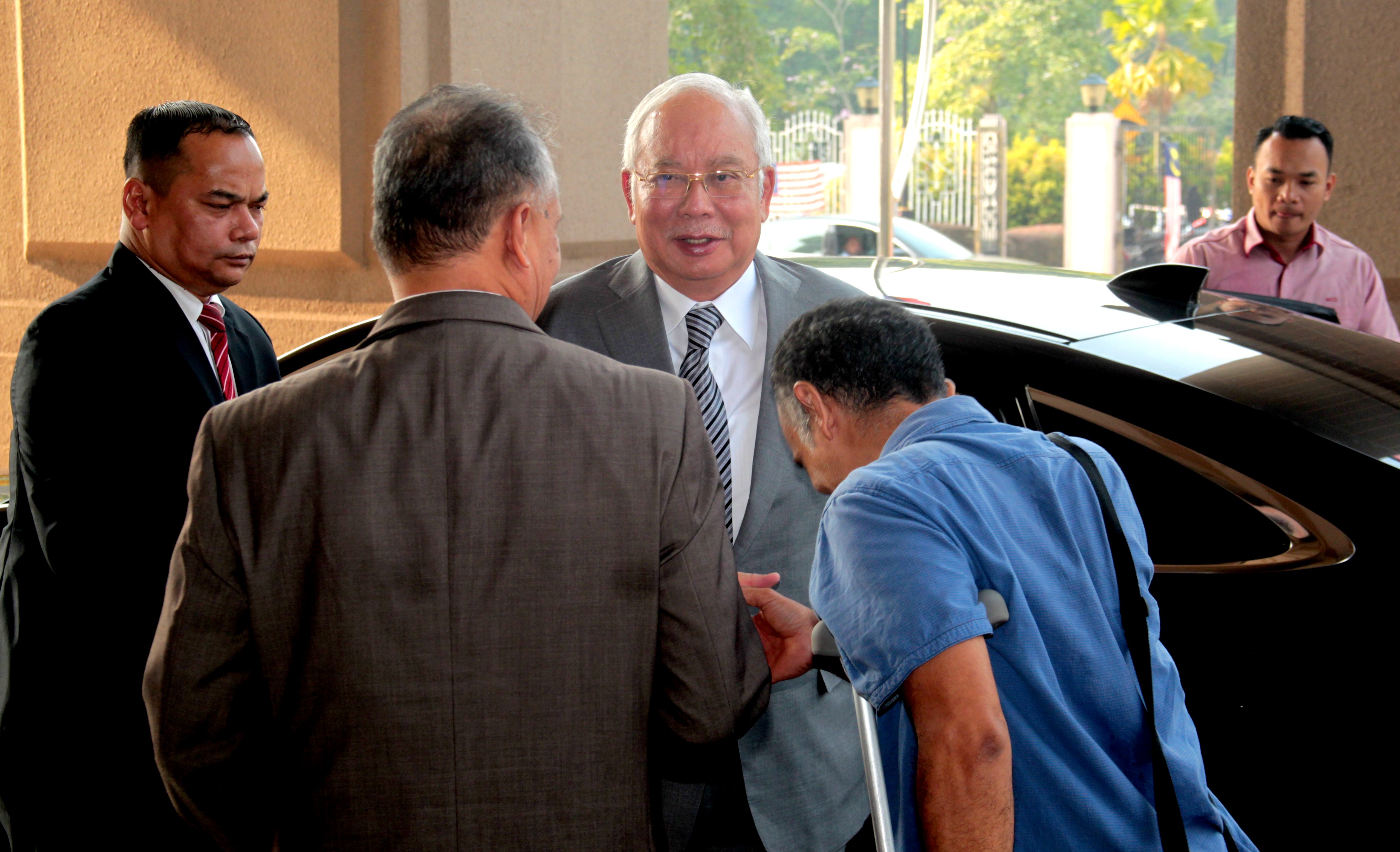 Former prime minister Datuk Seri Najib Abdul Razak arrives at the Kuala Lumpur Court Complex today for his 1MDB-Tanore trial. Photo by: Mohd Suhaimi Mohamed Yusuf/The Edge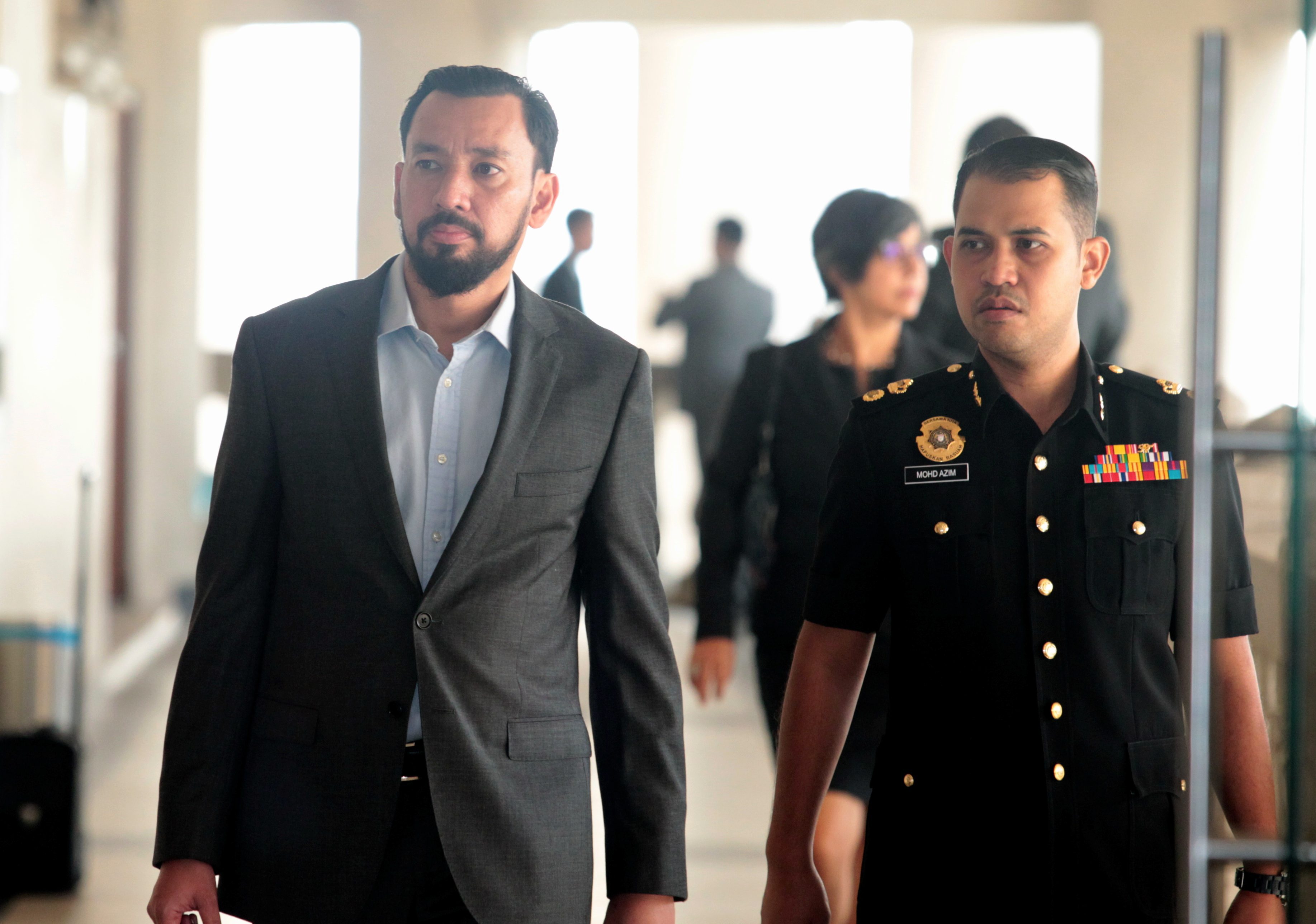 Datuk Amhari Efendi Nazaruddin at the Kuala Lumpur Court Complex today. Amhari was former special officer to ex-premier Datuk Seri Najib Abdul Razak and is the eighth prosecution witness at the 1MDB-Tanore trial. Photo by: Mohd Suhaimi Mohamed Yusuf/The Edge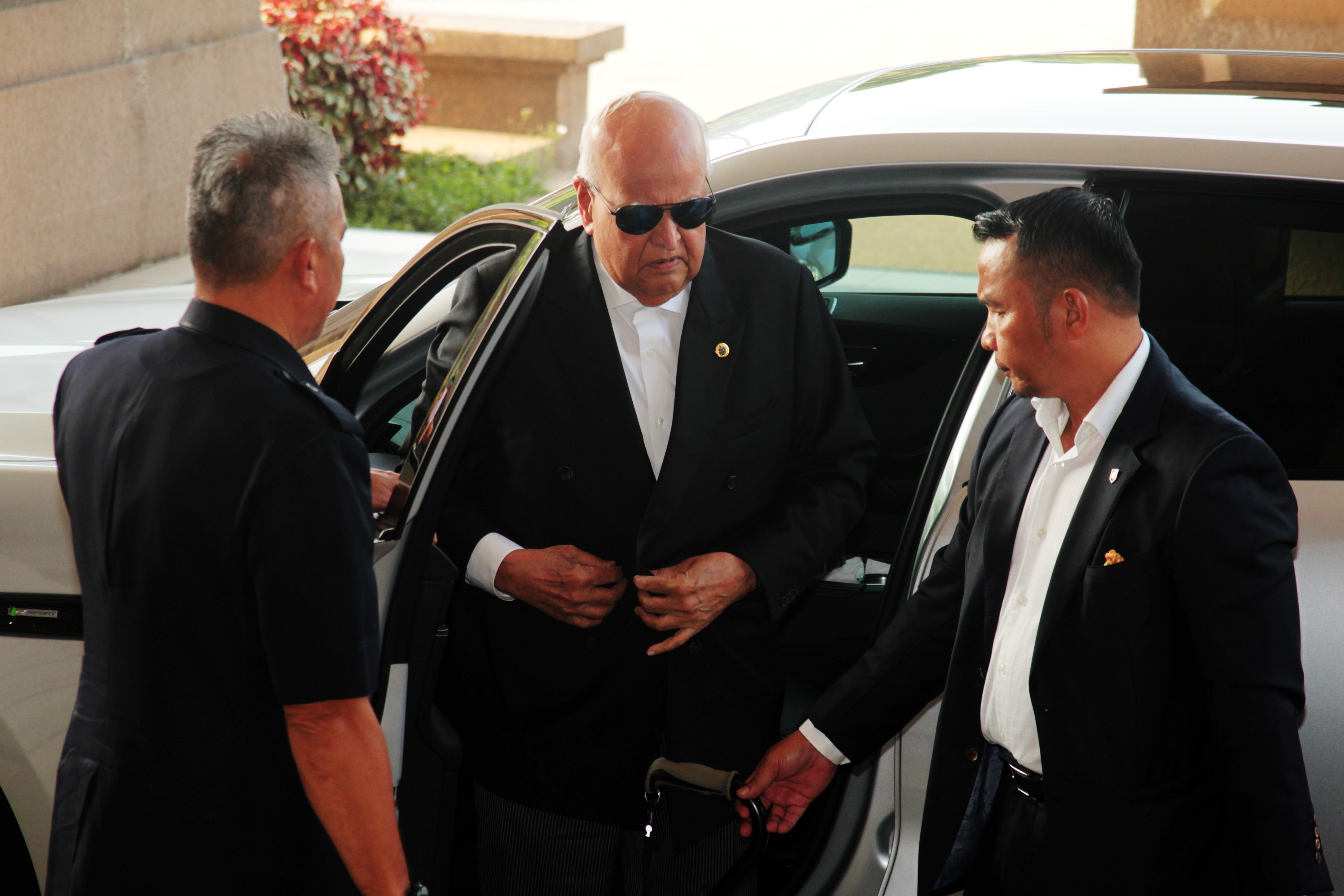 Lead Prosecutor Datuk Gopal Sri Ram arrives at the Kuala Lumpur Court Complex today for former prime minister Najib's 1MDB trial Photo by: Mohd Suhaimi Mohamed Yusuf/The Edge
KUALA LUMPUR (Sept 5): At one point, Datuk Amhari Efendi Nazaruddin brought home some RM75,000 per month as the special officer to Datuk Seri Najib Razak, the High Court was told today.
This comprised RM55,000 per month from his position as a director in Khazanah Nasional Bhd, as well as RM20,000 from firm ORB Solutions Sdn Bhd that facilitated Najib's digital presence, where Amhari was its largest shareholder.
The former aide, who is testifying against Najib as the eight prosecution witness in the 1Malaysia Development Bhd-Tanore (1MDB-Tanore) trial, told the High Court that he got his position in sovereign wealth fund Khazanah Nasional Bhd in 2016 — three years after he first approached his then-boss for a transfer out of Bank Negara Malaysia (BNM) in the months following the 13th General Election (GE13). 
At the time, Amhari earned RM25,000 under BNM. 
He recalled how he had hit his ceiling salary at the central bank, and asked Najib 'because of his loyalty' to continue serving under Prime Minister's Office (PMO), whether he can be transferred to another government-linked company (GLC) to "reflect that".
"That was when Khazanah was identified," Amhari said.
Previously, Amhari testified that he worked together with the late Datuk Azlin Alias, Najib's former principal private secretary, and fugitive businessman Low Taek Jho — better known as Jho Low, on 1MDB matters since 2009, when the fund was called the Terengganu Investment Authority.
The three of them often conducted secret meetings to discuss the actions related to the company, and Amhari testified Azlin was more involved in the fund's affairs than he was at the time.
Amhari said he was also given bigger responsibilities by Najib — through Jho Low — in 2016, to look after 1MDB matters and was Najib's representative when dealing with China to bail 1MDB out of its debts that has come to light in the international media. 
The witness assumed the reason he was given that role was because of the passing of Azlin in April 2015.
At the time, he was seconded from Khazanah to serve as the director of the Economy Division at the Prime Minister's Office.
Amhari is now unemployed, and is still on police bail, following his remand by the Malaysian Anti-Corruption Commission in mid-2018, after the conclusion of the 14th General Election (GE14) in May that year.
The Edge is reporting the proceedings live here.
Read also:
Amhari admits getting US$200,000 loan from Jho Low
Witness admits he did not verify Jho Low's orders to open BSI bank accounts with Najib
Hierarchy at civil service prevented witness from clarifying Jho Low's orders directly with Najib 
Najib's former aide agrees Jho Low acted like a 'puppet master'