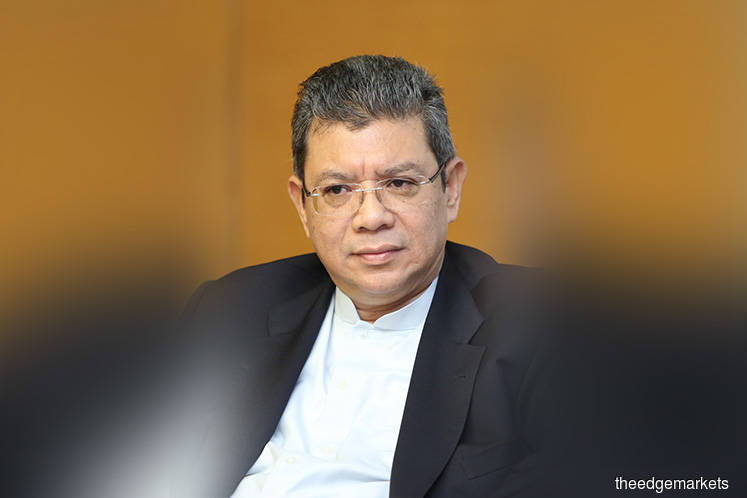 KUALA LUMPUR (Oct 17): The Foreign Ministry, Wisma Putra, is to extend assistance to the family of the Malaysian who was killed and the 10 other Malaysians who were injured in a road accident in Turkey yesterday.
Minister Datuk Saifuddin Abdullah, speaking to reporters at the Parliament lobby today, said the ministry will wait for the request of the family of the dead Malaysian, Azalan Miswan, on what to do next.
It was reported that Azalan died on the spot in the tour bus accident in Afyonkarahisar at 11 am (4 pm Malaysian time) yesterday. Ten others were injured, four of them seriously, in the accident as the bus was on its way from Pamukkale to Cappadocia.
All the 35 Malaysians in the bus were staff of the Selangor State Development Corporation (PKNS) on holiday in Turkey, according to the PKNS corporate communications division.
Meanwhile, a family member who declined to be identified told Bernama that the Malaysian embassy in Turkey is working on bringing home Azalan's remains. — Bernama