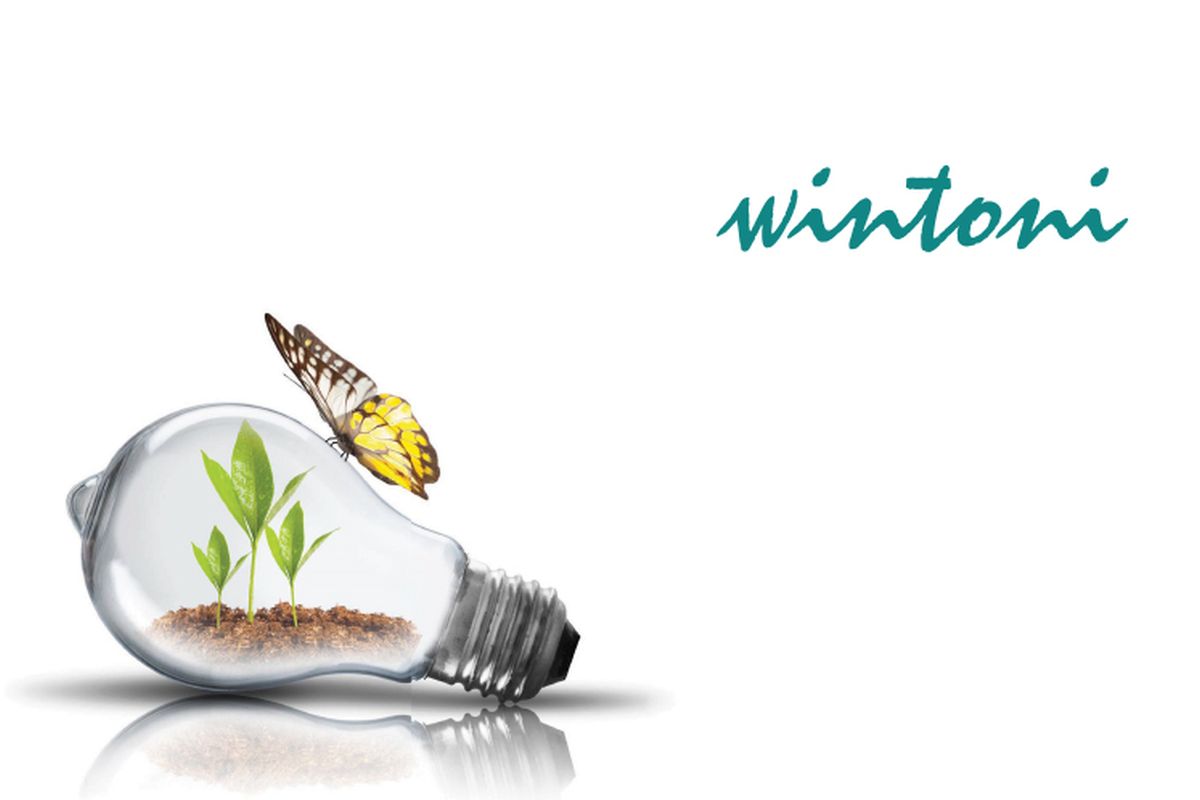 KUALA LUMPUR (Jan 13): Wintoni Group Bhd has been granted a further extension of time to appoint a replacement sponsor and submit its regularisation plan.
The Practice Note 17 (PN17) said Bursa Malaysia Securities has now granted the company up till June 30 to submit its regularisation plan to the relevant authorities, subject to the appointment of a sponsor by March 1.
If Wintoni fails to do that, Bursa Malaysia has the right to delist the company, it said.
On Nov 30, TA Securities Holdings Bhd announced its resignation as Wintoni's sponsor with effect from Dec 1, following which the company sought a four-month extension to appoint a new sponsor.
ACE Market-listed Wintoni is a business solution provider involved in the e-commerce business and consultancy services.  
Its shares were last traded at 3.5 sen, valuing the company at RM17.96 million.