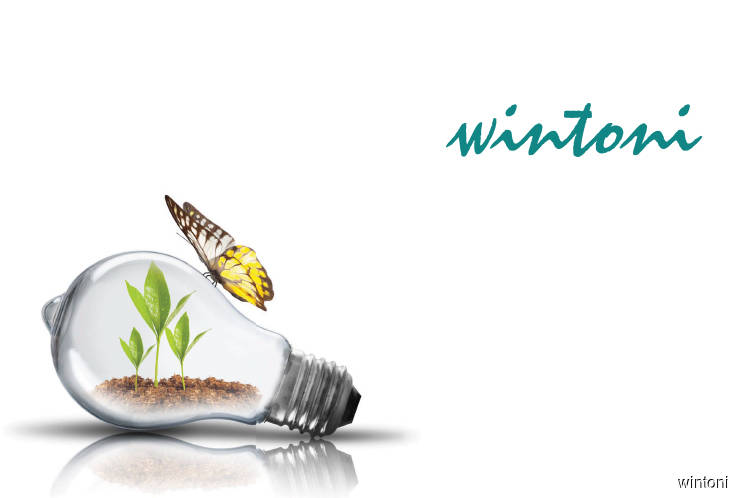 KUALA LUMPUR (Dec 7): Wintoni Group Bhd executive director Cheah Kwong Lee is seeking to terminate all proceedings in relation to the winding-up of the group.
In a filing with Bursa Malaysia, Wintoni said its liquidator Mohd Afrizan Hussain has announced that his solicitors were on Nov 12, served with a notice of motion filed by Cheah.
"The grounds in support of the notice of motion are in brief, that Mr Cheah Kwong Lee and a third party investor are prepared and able to satisfy the debts of the respondent," the group said.
The notice includes a prayer that the winding-up of Wintoni be stayed, pending the determination of the notice, it added.
The notice is fixed to be heard on Jan 7 at the Kuala Lumpur High Court.
Wintoni's shares had been suspended from trading since May 9, after it failed to submit its financial reports on time.