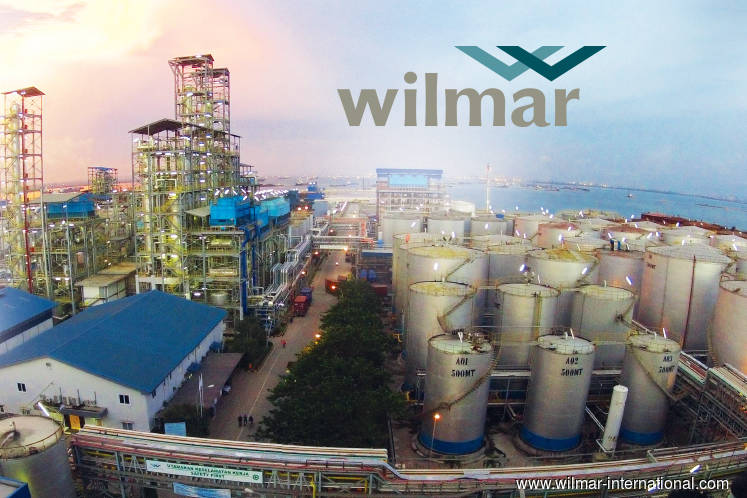 SINGAPORE (July 2): DBS Group Research continues to rate Wilmar International a "buy" and back to its target price of S$4.60, as in its previous report on Wilmar, DBS cut its S$4.60 target price to S$4.00.
In a Wednesday report, analyst William Simadiputra says, "We raise Wilmar's target price to S$4.60 on higher FY20 price-to-earnings (PE) multiple of 22x pegged to Yihai Kerry Arawana (YKA)'s earnings forecasts of US$650 million for 2020. This implies that YKA may potentially be listed at a market capitalisation of around S$19.7 billion, or equal to 75% Wilmar's current market capitalisation."
With YKA's listing possibly above the analyst's PE multiple, this implies that Wilmar's current valuation is still closely associated with commodities (especially palm oil), discounting the value of its strong presence in the branded food product segment.
For the full story, click here.