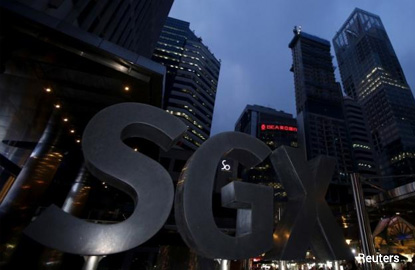 SINGAPORE (Feb 13) Singapore Exchange (SGX) is said to be in the process of making IPOs more of a public affair by including more retail investors — starting with plans to impose a minimum retail allocation for initial public offerings (IPOs) listed on the Mainboard.
According to a recent article published by The Straits Times, a "source close to the SGX" said that the bourse has launched a public consultation exercise, with the results to be announced by end March, and any changes to require approval from the Monetary Authority of Singapore (MAS).
This follows the bourse's proposal in Feb 2016 to mandate that all Mainboard IPO aspirations allocate at least 10% of their offer shares to retail investors, up to a cap of S$100 million.
The Straits Times also claims to have seen a paper submitted to SGX by 14 banks, which "generally agreed" that if a minimum retail allocation is to be imposed, there should be a dollar cap on the value of shares allocated to the public tranche.