This article first appeared in The Edge Malaysia Weekly, on June 11, 2018 - June 17, 2018.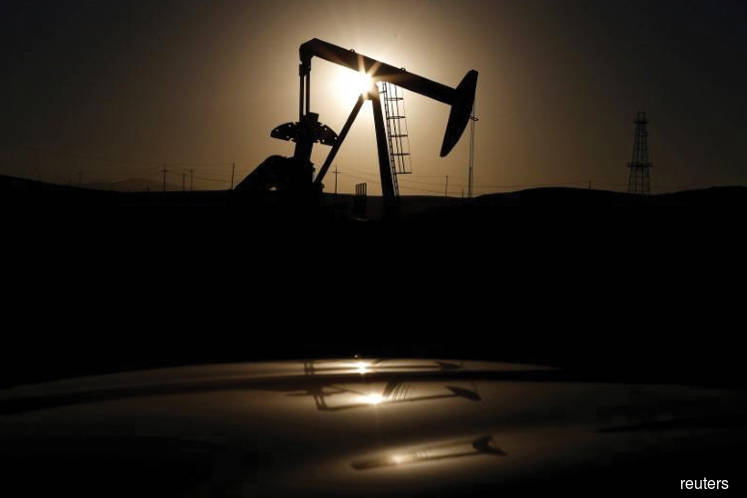 WHILE Petronas' court application is limited to seeking clarity on who holds regulatory power over the hydrocarbon resources in Sarawak, it may trigger a bigger question of whether the Petroleum Development Act 1974 (PDA) remains valid.
Interestingly, last week, Sarawak PKR assemblyman See Chee How suggested that the state pursue federal court action to nullify the PDA, among others.
His suggestion came up at a meeting between the state government and the Advocates Association of Sarawak, the equivalent of the peninsula's Bar Council.
Indeed, Sarawak Chief Minister Datuk Patinggi Abang Johari Tun Openg had questioned the validity of the PDA in a past interview with The Edge (Issue 1199, Jan 29).
He argued that the PDA was passed during a national state of emergency and asserted that it would have no longer been effective six months after the emergency was lifted in December 2011.
This position was reiterated by state tourism minister Datuk Abdul Karim Rahman Hamzah last week, who also stated that the PDA was never endorsed by the state legislative assembly.
However, critics may argue that the state had never rejected the PDA over the past four decades or so since the federal law was passed in parliament.
Revisiting the PDA via parliament is a difficult prospect for the current Sarawak government as it has become a federal opposition state following GE14.
Sarawak is due to have its elections in 2021 when Pakatan Harapan will seek to capture the state.
Furthermore, in a letter to the editor published by The Edge (Issue 1200, Feb 5), notable lawyer Tommy Thomas, who is now the attorney-general, opined that the PDA should not have been affected by the lifting of emergency.
Thomas argued that the parliament had passed hundreds of Acts under emergency rule of more than 50 years in total. If these Acts could be challenged on the grounds that they were passed under emergency rule, the result would be "legal anarchy", he wrote.
However, the lawyer also opined that the current royalty arrangement, which affords 5% royalty each to the federal and state governments, is "patently unfair and must be reviewed".
He added that Sarawak's pursuit of 20% royalty was justified and "still on the low side".
Appointed federal attorney-general last week, Thomas had represented the PAS-led Terengganu government when it had sued Petronas for unpaid oil royalties in 2001. He had acted for the PAS-led Kelantan government in a similar lawsuit against Petronas in 2010.
"Hence, a cogent case can be made for a federal government taking power after the 14th general election to have a comprehensive review of the entire PDA and particularly the inadequacy of the cash payments to the states concerned," he wrote in his letter. 
Save by subscribing to us for your print and/or digital copy.
P/S: The Edge is also available on Apple's AppStore and Androids' Google Play.