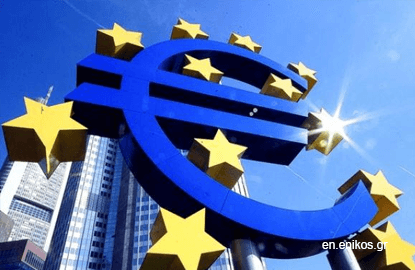 SINGAPORE (Aug 1): Markets have rebounded since the UK voted to withdraw from the European Union on June 23, with the Standard & Poor's 500 index and FTSE 100 touching 12-month highs and the pound sterling back above 1.30 versus the US dollar.
In the EU, the euro has held steady against the greenback, and consumer sentiment is improving on better export, inflation and unemployment data.
"The impact of the Brexit vote on the EU appears to be minimal so far, with equity markets rebounding from the post-referendum slump and government bond yields at record lows or even negative. And, economic indicators such as the purchasing managers index for July are holding steady despite declining in the UK," says John Woods, Asia-Pacific chief investment officer at Credit Suisse.
Yet, the EU economy is not in great shape.
Once the UK exits the EU, it could leave a demand vacuum. The UK currently trades heavily with the EU, with about half of UK imports coming from the bloc in 2015.
The expected slowdown in the UK in the wake of Brexit may well have a negative impact on the EU in the months ahead.
That does not bode well for the EU.
Meanwhile, Euroscepticism has risen across the European Union after the UK voted Leave. And, with anti-EU tensions and calls by other electorates for a say on whether to stay or leave the bloc escalating, it could become harder for EU policymakers to manage the economy.
So, where does that leave the EU? What should investors do?
Find out in the latest edition of The Edge Singapore (week of Aug 1), available at newsstands now.