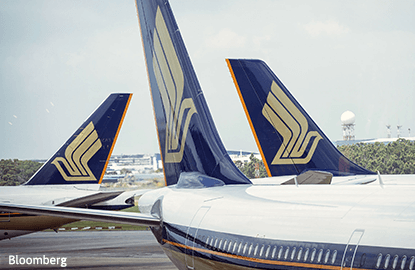 SINGAPORE (March 17): Finally, some welcome news for airline investors, who have been disappointed by their investments for much of the past decade.
The year 2017 is expected to be a turning point for global carriers as air travel demand is forecast to outpace capacity growth from 2018.
Can investors expect the same of airlines in this region like Singapore Airlines?
SIA has sought to mitigate the intrusions on its traditional markets by LCCs and other airlines by diversifying its network and market segments.
It has established joint ventures on its routes to Europe, Australia and New Zealand, among others, and set up a carrier in India.
SIA has also continued to invest in its premium cabin product, which generates nearly half of total passenger revenue.
Yet, SIA's earnings are likely to remain under pressure.
To find out why, get this week's copy of The Edge Singapore (Issue 771, week of March 20) which is available now.