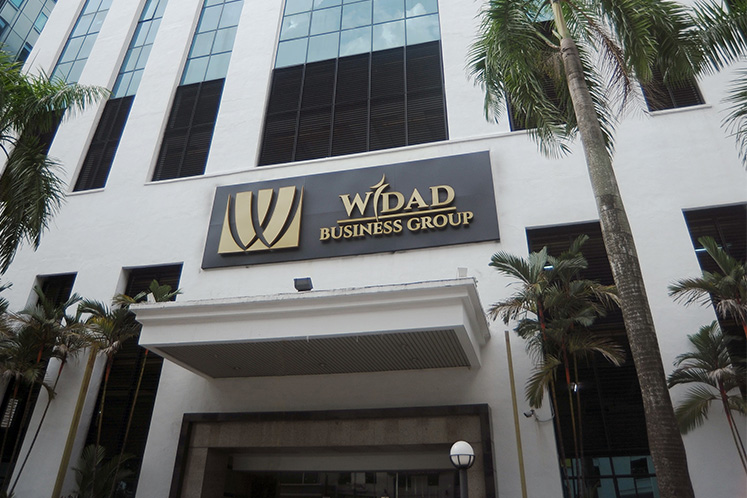 KUALA LUMPUR (May 13): Widad Group Bhd has inked an agreement to enter the building disinfectant business under its facilities management segment.
In a bourse filing, the group said it signed the collaboration agreement with Stoika Sdn Bhd (SSB) — which is involved in the distribution of disinfectants, anti-microbial and environmental products. SSB is the exclusive distributor of the SDPRO and SDST products in Malaysia.
SDPRO is an antimicrobial solution that controls viruses, bacteria, fungi and mould. The solution creates a durable coating on a particular surface for extended periods of time and ensures long-lasting efficacy.
SDST is an antimicrobial coating that physically controls and ruptures the target organism's cell membrane on contact and bonds semi permanently, remaining effective for 90 days after application.
As such, Widad will collaborate with SSB when it comes to the distribution, marketing and selling of SDPRO and SDST products domestically. The collaboration agreement is valid for one year and can be extended on the mutual agreement of both parties.
 
"This collaboration is expected to enhance Widad's integrated facilities management service offerings and potentially expand Widad's revenue and customer base," Widad said.
Widad shares finished 1.19% or half a sen higher at 42.5 sen today, giving it a market capitalisation of RM1.04 billion. It saw 8.94 million shares traded.