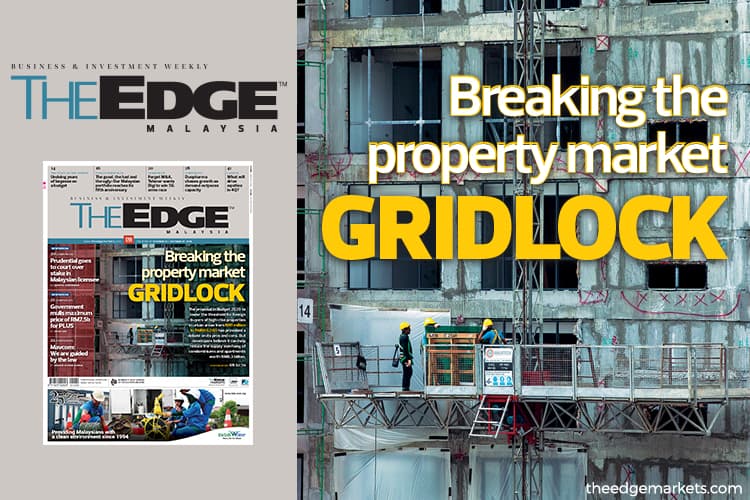 KUALA LUMPUR (Oct 19): Over the past week, the government's proposal to lower the threshold on high-rise property prices in urban areas for foreign ownership to RM600,000 in 2020 from RM1 million at present, has attracted its fair share of criticism.
In his Budget 2020 speech in Parliament on Oct 11, Finance Minister Lim Guan Eng said the initiative aims to reduce the supply overhang of condominiums and apartments, which value amounted to RM8.3 billion as at second quarter 2019.
However, certain quarters view the new threshold as opening the floodgates to foreigners, and hence, creating a chain effect where developers push up property prices to take advantage of the situation.
Some even claim the move is akin to bailing out developers.
Are these criticisms valid? What are the consequences of doing nothing to address the property overhang in the country?
Follow the debate by picking up the latest issue of The Edge.