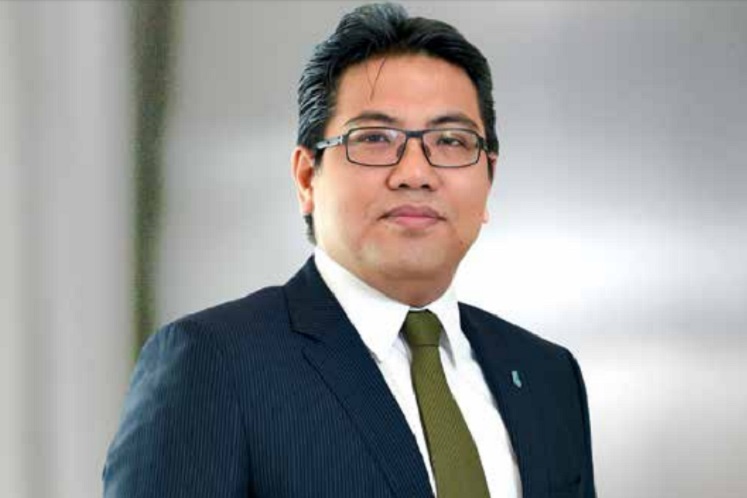 KUALA LUMPUR (June 6): Petroliam Nasional Bhd (Petronas) has changed its guard again after five years. Tengku Muhammad Taufik Tengku Aziz is succeeding Tan Sri Wan Zulkiflee Wan Ariffin to be the national oil firm's president and group chief executive officer (CEO). 
Wan Zulkiflee, better known as Wan Zul, has been appointed chairman of Malaysia Airlines Bhd.
Tengku Muhammad Taufik is the company's third president after Tan Sri Mohd Hassan Marican stepped down in February 2010. Taking over the helm of the national oil firm at the age of 47, some quarters might view him as rather young for such a position. 
Still, he is not the youngest to lead the Fortune 500 company. Among his predecessors in Petronas, Hassan Marican took over the helm at the age of 43 in 1995. Before that, Tengku Razaleigh Tengku Mohd Hamzah was made the executive founding chairman at 37 in 1974. 
"But as far as I know him, he (Tengku Muhammad Taufik) is a good man. Integrity intact. He has the sufficient breadth of the business despite being seen as young. Highly intelligent and very hardworking. 
"More importantly, he is humble and willing to listen," said a former executive of Petronas.
In the corporate world, many may know Tengku Muhammad Taufik as a former partner of PricewaterhouseCoopers Malaysia (PwC Malaysia) who replaced Datuk Manharlal Ratila, better known as Datuk George Ratilal, as Petronas chief financial officer (CFO) in October 2018. 
Among the veterans in the Petronas group, they may remember Tengku Muhammad Taufik as the young executive assistant of the late Tun Azizan Zainul Abidin, the man known for laying the solid foundation of Petronas in the 1980s.
Tengku Muhammad Taufik spent his career in Petronas for some years but decided to seek greener pastures in the corporate world shortly after Mohd Hassan passed the baton to Tan Sri Shamsul Azhar Abbas. Tengku Muhammad Taufik joined SapuraKencana Petroleum Bhd (now known as Sapura Energy Bhd) as CFO between December 2012 and January 2015, and he was with Tanjong plc prior to that. 
Like his immediate predecessor Wan Zul, Tengku Muhammad Taufik is expected to face challenging tasks ahead given the current oil glut amid demand disruption as a result of the Covid-19 pandemic worldwide.
Besides low oil prices, he will have to strike a fine balance between meeting the national oil firm's social agendas and making sure Petronas' sovereign rating is intact.
Read also:
Wan Zul shipped off to Malaysia Airlines, Taufik made Petronas president and CEO