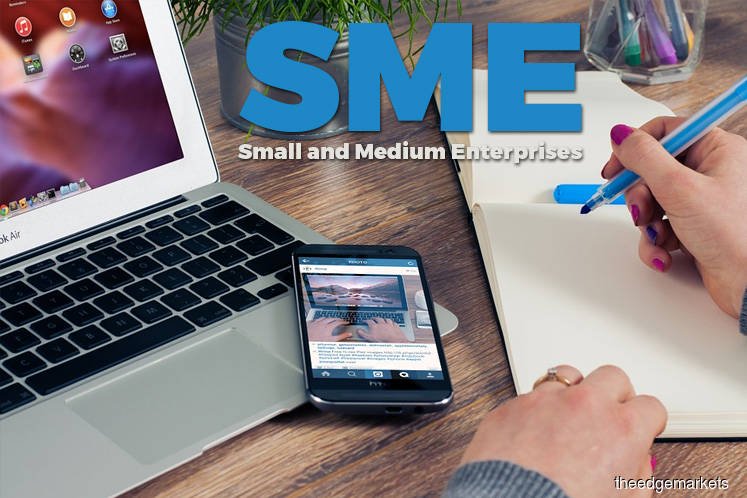 KUALA LUMPUR (April 6): There has been outcry among small and medium enterprises (SMEs) in Malaysia that they have been left out from the country's RM250 billion Prihatin Rakyat Economic Stimulus Package as the nation contends with movement control order (MCO) to curb the Covid-19 pandemic. But the SMEs cry for help does not seem to have been heard by the government, Bangi Member of Parliament Dr Ong Kian Ming claimed in a statement today.
Malaysia's MCO, which was initially scheduled between March 18 and 31, requires non-essential businesses to stop operations while the public has been ordered to stay at home to curb the Covid-19 outbreak. On March 25, Prime Minister Tan Sri Muhyiddin Yassin said the government decided to extend the MCO until April 14 because updates from the National Security Council and Health Ministry indicated an increase in Covid-19 cases.
On March 27, Muhyiddin announced the RM250 billion Prihatin Rakyat Economic Stimulus Package to mitigate the economic impact of the Covid-19 outbreak on the country.
Today, Ong said: "I have been waiting for more than a week to see if the government would listen to the cries from the SMEs. But despite meetings with some of the key ministers including the Minister in the Prime Minister's Department Datuk Seri Mustapa Mohamed and Minister of Transport, Datuk Seri Wee Ka Siong, assistance to address the specific needs of the SMEs in Malaysia has not been forthcoming."
In his statement, Ong highlighted several examples of small businesses, which he said are struggling with the disruption due to the MCO. He, however, did not specify the identities of these business entities, which include a restaurant chain located in shopping malls besides a hotel and a manufacturer of non-essential items.
"These examples are not meant to be comprehensive. They are meant to illustrate the challenges that SMEs across the service and manufacturing sectors are facing now because of the direct and indirect impact of the Covid-19 virus, which have been exacerbated by the MCO. The experiences of specific individuals and companies have been reported widely in the media.
"The SMEs are crying out for help but until now, their cries do not seem to have been heard by the government. What they need is assistance to address the following three challenges: (i) challenge of covering overheads as a result of the MCO, (ii) challenge of an uncertain business environment in 2020 after the lifting of the MCO, and (iii) challenge of policy uncertainty (including the extension of the MCO or having another MCO later in the year). Will the government hear their cries this week, the third week of the MCO or will their cries continue to fall on deaf ears?" Ong said.
At the time of writing this report, the government has not issued a statement in response to Ong's claims.
Stay at home. We will deliver the news to you at theedgemarkets.com.