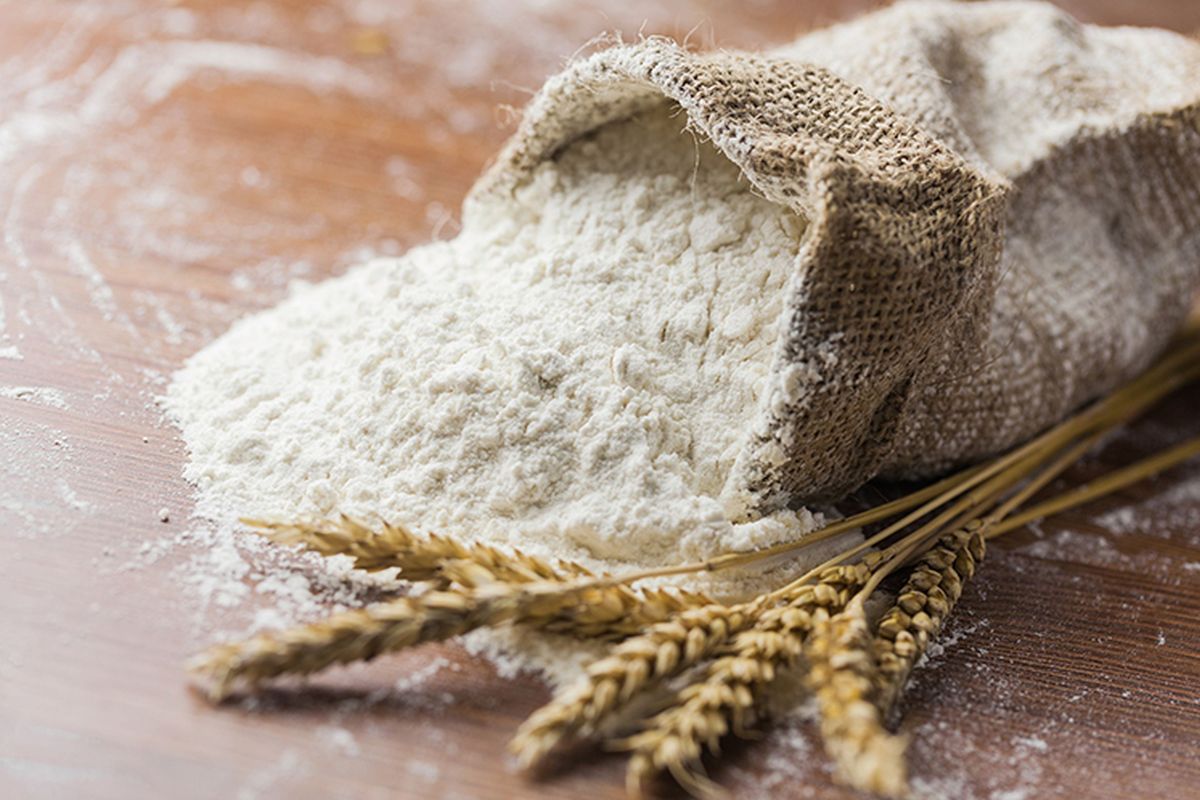 (Sept 23): US and European wheat futures retreated on Friday from two-month highs hit in the previous session, as investors set the threat of an escalating conflict in Ukraine against the risk of an economic downturn that would dent demand.
Chicago corn and soybeans were also lower, joining a slide in commodity and equity markets as interest rate rises and the latest economic data fanned fears of a looming recession.
The most-traded wheat contract on the Chicago Board of Trade (CBOT) was down 1.9% at US$8.93-1/2 a bushel. In Europe, December wheat on Euronext was down 1.5% at 344 euros (US$335.50) a tonne.
Both markets on Thursday reached their highest levels since July 11, after Moscow's moves to mobilise more troops and back referendums on joining Russia in occupied regions of Ukraine fuelled concern about further disruption to vital Black Sea grain trade.
However, rising estimates of what is expected to be a record Russian wheat harvest and ongoing grain shipments from Ukraine through a Black Sea corridor were tempering supply worries.
"Trade flows are not without disruption risk, but so long as ports and transit lanes are open for grains, then prices should generally stay contained," Citi analysts said in a note.
On Thursday, consultancy Sovecon raised its forecast for Russia's 2022 wheat crop by more than 5 million tonnes to 100 million tonnes.
The International Grains Council (IGC), meanwhile, increased its forecast for 2022/23 global wheat production, partly reflecting an upward revision for Russia.
But in a sign of uncertainty over Russia's export prospects, the IGC left projected Russian exports little changed, increasing instead significantly forecast stocks in the country. Read full story
CBOT corn was down 1.8% at US$6.76 a bushel while soybeans shed 1.1% to US$14.41 a bushel.
A surge in the dollar index to a new 20-year high curbed Chicago prices, adding to export concerns after lower than expected weekly volumes for corn, wheat and soybean overseas sales.
"Investors are nervous about rising rates, hawkish central banks, Russia, and the strong US dollar," Peak Trading Research said in a commodities note.