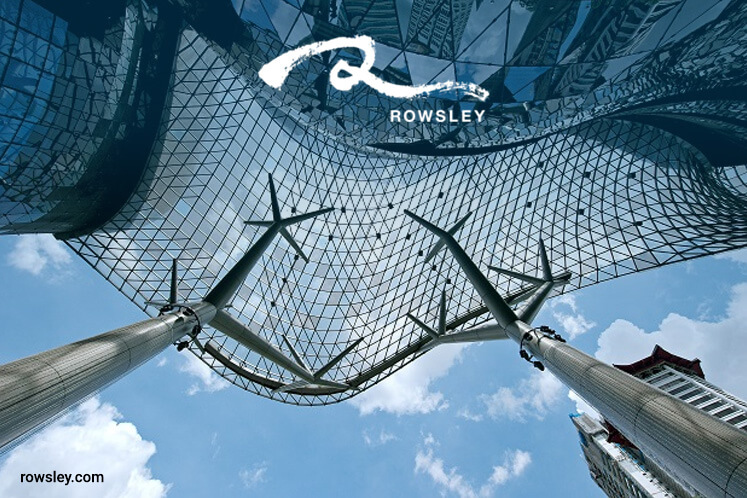 This article appeared in Issue 790 (July 31) of The Edge Singapore
 
SINGAPORE (July 31): Billionaire former stockbroker Peter Lim is on his way to transforming Rowsley into a healthcare company — by injecting into the public-listed company assets that are already familiar to the market. Before investors jump on the stock, however, they should look closely at the market value it has already garnered.
On July 18, Rowsley said it planned to acquire 100% of a privately held company called Sasteria, which Lim fully controls. Sasteria wholly owns Thomson Medical Pte Ltd, which in turn owns Thomson Medical Centre, a premium 190-bed healthcare facility that specialises in maternity care and fertility treatments. Thomson Medical was listed on the Singapore Exchange before Lim took it private in 2011. Sasteria will also hold 70.36% of TMC Life Sciences, a Bursa Malaysia-listed company that operates the 200-bed Tropicana Medical Centre private hospital in Kuala Lumpur.
Rowsley will pay S$1.9 billion for Sasteria, by issuing 25.3 billion new shares at... (Click here to read the full story.)