This article first appeared in City & Country, The Edge Malaysia Weekly, on March 16, 2020 - March 22, 2020.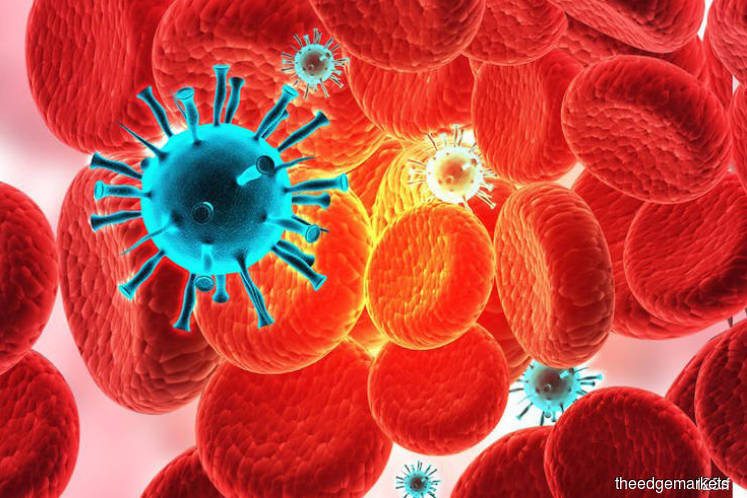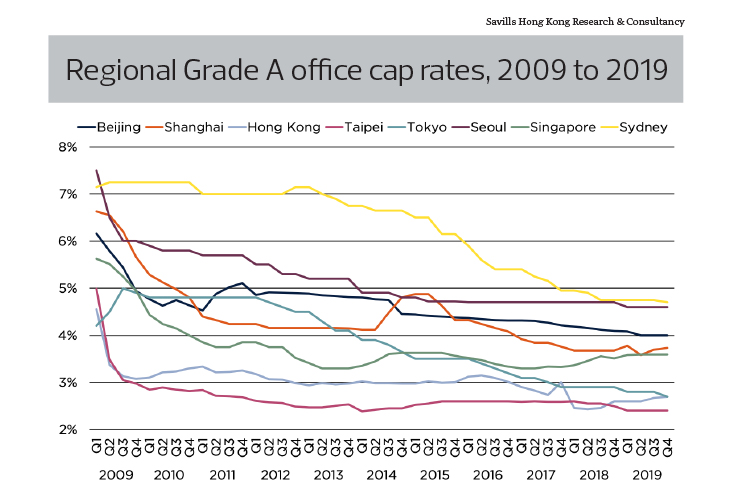 There is no escaping ­Covid-19 these days. The number of people infected and the death toll have exceeded that of the SARS, or severe acute respiratory syndrome, outbreak in 2003. As the virus continues to spread from country to country, it is expected to have an impact on real-estate markets across Asia-­Pacific in the near to medium term.
According to a Savills Hong Kong report titled "Covid-19 and Regional Property Markets" published this month, two major concerns for regional real estate markets are changes in the uses of real estate and values placed on this real estate by investors and end-users.
"Technology has been the biggest disruptor of real estate in the past decade, with more consumers relying on smart devices, which increases the demand for seamless and responsive services and products. As a result, this has not only affected the retail and logistics sector but also other asset classes.
"Flexible or remote working and the portability as well as connectivity of technology via smart devices have encouraged the emergence of shared space in the form of co-working and co-living," it says.
Savills Hong Kong expects the epidemic to accelerate the changes that technology has already initiated as businesses are forced to function more online to avoid human contact. "Many office-based businesses will have had to downsize or close altogether, and some may have realised the longer-term benefits of remote or flexible working on their need for expensive floor space.
"Due to relocations, there will be new workplace practices and hence, cost savings. The demand from tenants who are exposed to retail, tourism and trade will be impacted the most. Financial services will also be affected to some extent," it says in the report.
The retail and tourism sectors will be hit hardest. Savills Hong Kong expects severe financial consequences in the retail sector as business failures will increase and there will be reduced demand for retail space.
"When shoppers return to physical stores, it is expected to have a sharp rise in demand as empty units are leased at competitive rents. Nonetheless, online shopping will increase substantially in the long run, especially in areas such as necessity shopping and routine services such as banking," it says.
Savills Hong Kong notes that while the tourism industry will eventually bounce back, the level of distress in the hotel industry is expected to rise. The sector is reporting historically low occupancy rates; it is less than 10% in the more severely affected locations.
"In addition, widespread unemployment will also weaken demand for travel and discretionary spending, especially on luxury goods," it says.
Moving forward, the distress in the capital market will yield opportunities as volumes are expected to recover rather quickly if the outbreak and a pandemic are successfully contained. Savills Hong Kong says travel restrictions will be prevalent while governments with little room to lower interest rates further will invoke emergency fiscal stimulus to offset the negative impact.
"There will be a downturn and a correction in real estate market valuations which, in many instances, are at historical highs. Asset values back then were inflated due to cheap credit and liquidity. Therefore, a decline in demand and banks' reluctance to lend would see a drop in valuation. However, this is the worst-case scenario, which is unlikely to happen."