This article first appeared in The Edge Financial Daily, on April 2, 2019.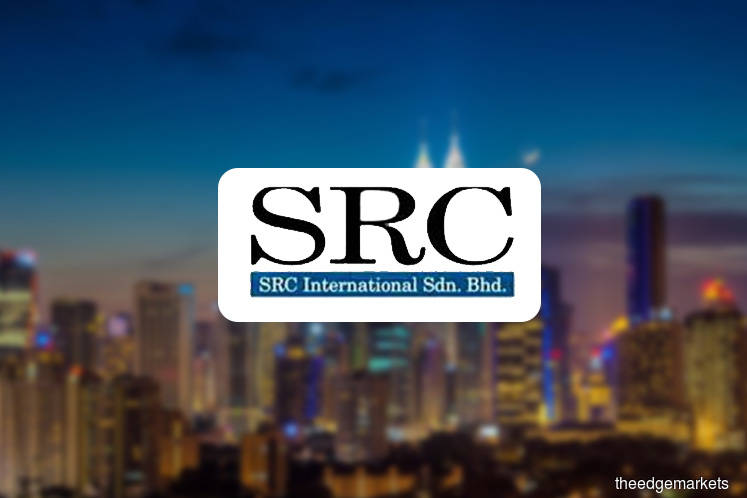 KUALA LUMPUR: While many expect to hear Datuk Seri Najib Razak's defence against the allegations of money laundering and abuse of power, the former prime minister appears to be not yet ready to take the stand.
With less than 48 hours before the trial is due to start tomorrow afternoon, Najib's lawyer has filed a new application that may delay the trial again. The new request seeks to review the Federal Court's decision to lift the stay on the RM42 million SRC International Sdn Bhd case, in which Najib is on trial for abuse of power and money laundering charges.
Najib's upcoming trial in the SRC case is the first that is related to 1Malaysia Development Bhd.
The prosecution is expected to call one to three witnesses to take the stand.
The trial was previously set for Feb 12, but it was delayed after the Court of Appeal granted Najib's request to pause the trial until the court decided on a related appeal, which concerned its transfer from the Sessions Court to the High Court.
The stage for the much-anticipated case was set in July last year, when Najib was charged with three counts of criminal breach of trust and one count of abuse of power.
About a month later, he was charged with an additional three counts of money laundering involving RM42 million of SRC's funds.
What was brewing in SRC International, a former 1MDB subsidiary
Establishment
Jan 7, 2011 - 1Malaysia Development Bhd establishes SRC International Sdn Bhd to pursue investments in conventional and renewable resources
Aug 29, 2011 - SRC International secures RM2 billion in funds from KWAP
Nov 3, 2011 - SRC International and Aabar Investments PJS sets up Aabar-SRC Strategic Resources Ltd, approves US$45.5 million for investment in Mongolia's coal industry without feasibility study
Feb 15, 2012 - Ministry of Finance Inc takes over SRC International from 1MDB via interim dividend-in-specie
March 2012 - Second tranche of KWAP loan disbursed, bringing total loan amount to RM4 billion
Red flags
Nov 19, 2014 - SRC International submits audited FY14 accounts, reported a net loss of RM164.35 million and zero revenue
March 25, 2015 - Amid questions in Parliament, Najib says RM4 billion borrowed from KWAP was invested in natural resources and coal assets in Indonesia and Malaysia
Najib charged
July 4, 2018 - Najib charged in Sessions Court with three counts of criminal breach of trust and one count of abuse of power
Aug 8, 2018 - Najib charged again in Sessions Court with three counts of money laundering
Feb 7, 2019 - High Court fixes 33 days, from Feb 12 to 28 and March 4 to 29 for Najib's seven charges
Feb 8, 2019 - Najib files application to stay his trial at the Court of Appeal
Feb 11, 2019 - Court of Appeal allows Najib's stay application and the trial is postponed, Najib's case transferred from Sessions Court to the High Court
Feb 25, 2019 - Prosecution files appeal against appellate court's decision to grant a stay on Najib's trial
March 27, 2019 - Federal Court sets aside stay order
March 28, 2019 - The High Court fixes April 3 as the beginning of Najib's trial
April 1, 2019 - Najib's lawyers files application to review Federal Court's decision to lift stay