This article first appeared in The Edge Financial Daily, on February 15, 2019.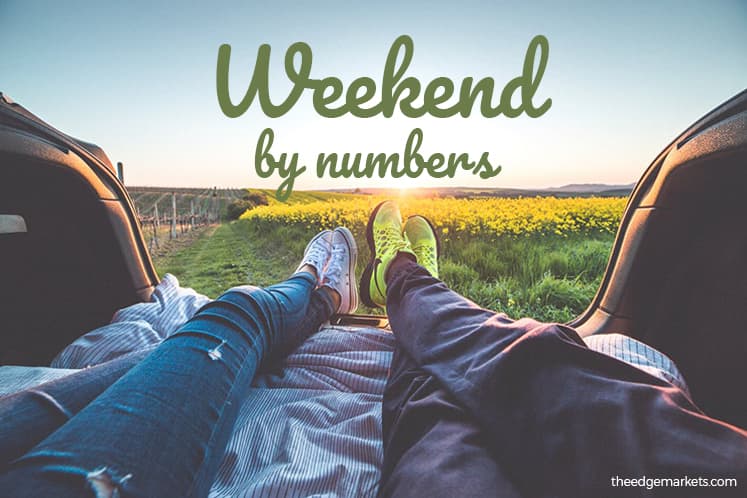 5 performances to adore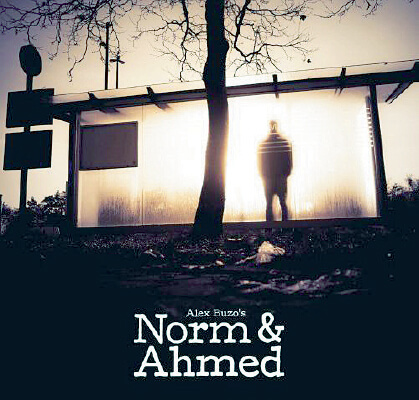 This performance follows a midnight conversation between Pakistani student, Ahmed, and Australian workman, Norm. Discovering that they are aliens to each other, the pair come to realise how little Australians truly understand about Asians and vice versa. It will be held over the weekend at klpac, Jalan Sultan Azlan Shah, Sentul, Kuala Lumpur. Tickets are priced at RM65 each and available for purchase at klpac.org.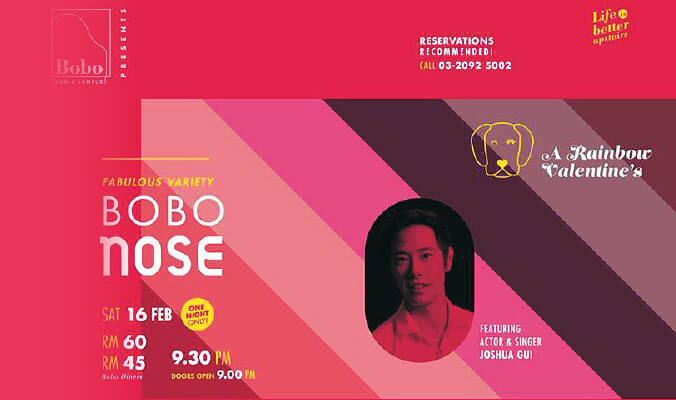 BoboKL presents Bobo Nose which celebrates a Rainbow Valentine's in fabulous drag, spoken word, songs and general rainbow enjoyment to celebrate Valentine's Day a couple days late. The show will be held at 9.30pm tomorrow at Bobo KL, 65-1, Jalan Bangkung, Taman Bandaraya, Kuala Lumpur. Tickets are priced from RM45. For more information, contact (03) 2092 5002.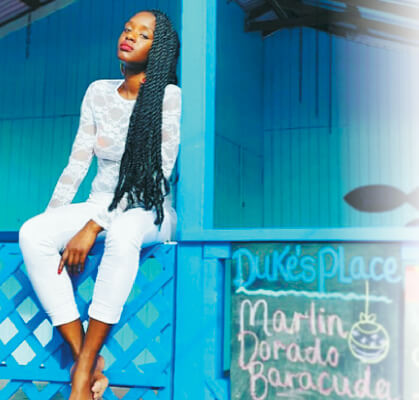 If you're longing for some Soul, R&B and Jazz, singer-songwriter Janine Annice has come all the way from London to perform across Europe and Southeast Asia. She will be performing alongside Tan Eu-Wyn who is an electric bassist, drummer Kae Vin, guitarist Nasrin, pianist Jack Lim and saxophonist Imran Aiman. The show will be held today and tomorrow at Alexis Ampang, Great Eastern Mall, Lot 10, 303, Jalan Ampang, Kuala Lumpur. Tickets  are priced at RM25 each. For more information, contact (03) 4260 2288.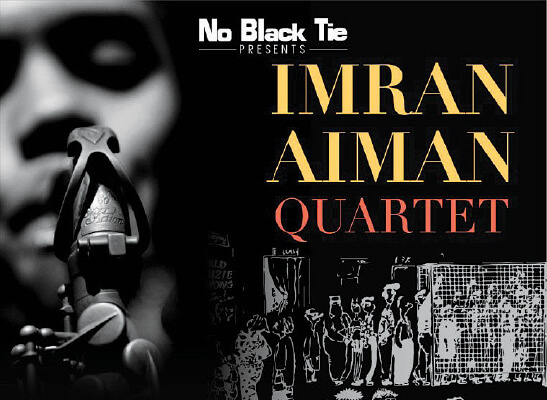 Check out Imran Aiman Quintet this Sunday at No Black Tie. Imran and Zuldnazar are a dynamic duo who have been performing together for almost 10 years. They will be joined by Amar Azalan on bass, Bob Skuinjaz on drums and brand new member, Bobby Leonidas, on the trumpet. Show admission at RM32 each at No Black Tie, 17, Jalan Mesui, off Jalan Nagasari, Bukit Bintang, Kuala Lumpur. For details, visit noblacktie.com.my.

Join the Malaysian Philharmonic Orchestra (MPO) as they explore the meaning of "world music" across three continents and 134 years. The performance features Li's picturesque Spring Festival Overture and Mason Bates cello concerto performed by Joshua Roman. It will be held at  8.30pm tomorrow and on Sunday at Petronas Philharmonic Hall, Jalan Ampang, KLCC, Kuala Lumpur. For tickets ranging between RM56 and RM141, visit mpo.com.my.
2 animated films to watch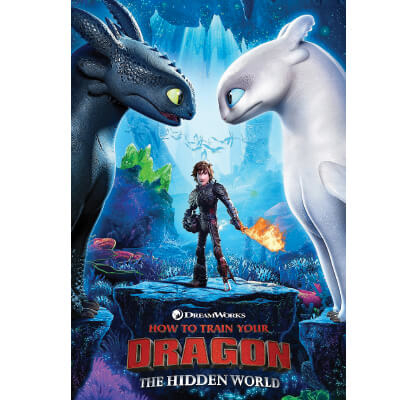 How to Train Your Dragon: The Hidden World is the sequel to How to Train Your Dragon 2 and the final instalment in the film trilogy. It follows the adventures of Berk and Hiccup as their true destinies are revealed. The dragon and rider will fight alongside each other to the ends of the Earth to protect everything they treasure. Head over to cinema.com.my to view movie times.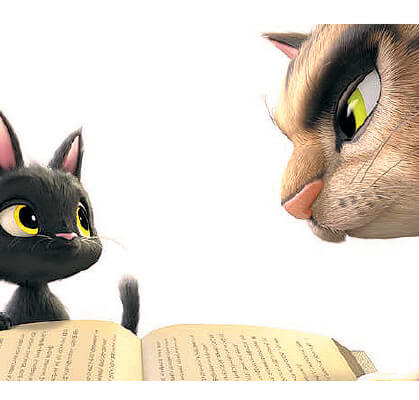 Watch the film Rudolf the Black Cat by Yuyama Kunihiko and Sakakibara, following a naïve stay-at-home kitten who has always longed to roam through his tiny neighbourhood. When he finally ventures into the big city, he meets Ippaiattena, a seasoned stray cat with the ability to read human language. This film is brought to you by the Japan Foundation Kuala Lumpur and will be held tomorrow from 10am at GSC NU Sentral, Jalan Stesen Sentral 5, Kuala Lumpur. For details, contact (03) 2284 6228.
1 weekend long market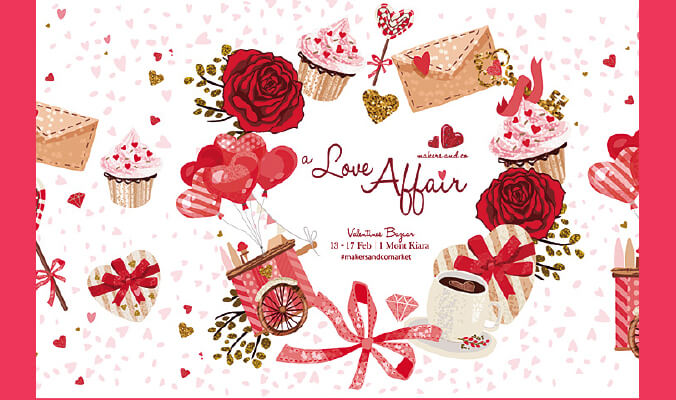 Join the fun at a market celebrating love as there will be a variety of fun activities and gift ideas for your special someone. Guests will be able to not only shop but customise gifts with talented vendors and also participate in dancing sessions. It will be held from 10am to 10pm at 1 Mont Kiara, 1, Jalan Kiara, Mont'Kiara, Kuala Lumpur. For further information, contact (03) 6203 7688.
2 ways to paint a good weekend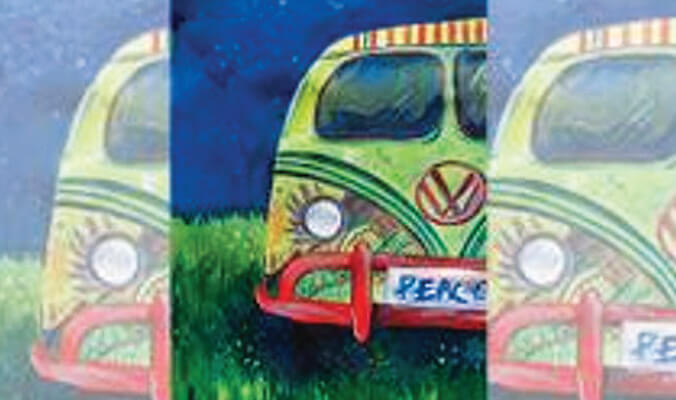 Come together at the first social painting organised in Malaysia. This is the perfect way for you and your friends to let your creative juices flow after a long week in the office. It is a great opportunity to relax, have a drink while also creating something beautiful. It will be held this Sunday from 3pm to 5pm at Jao Tim, 61, Jalan Sultan, Kuala Lumpur. For details, visit facebook.com/brewnbrush.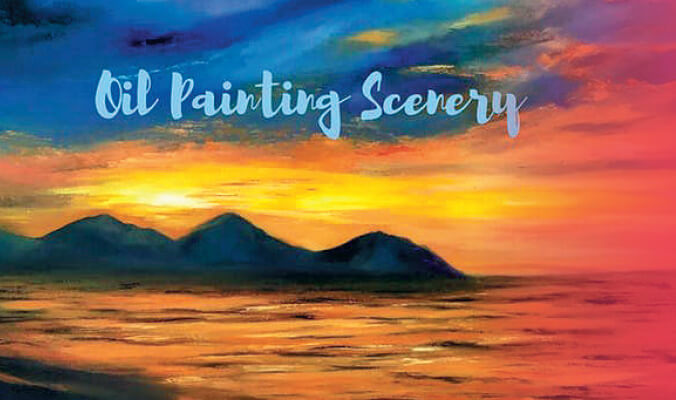 Learn something new this Sunday at an oil painting workshop by ArtTherapy. By the end of the workshop, participants will have acquired skills on how to paint scenery alongside understanding the basic techniques and strokes to create an oil painting. It will be held from 12pm to 4pm at Art Therapy, PS8-01, Wisma PJ5 Soho, SS5/6D, Petaling Jaya, Selangor. Tickets are priced at RM200. Contact 017 875 3049 for details.