This article first appeared in The Edge Financial Daily, on March 8, 2019.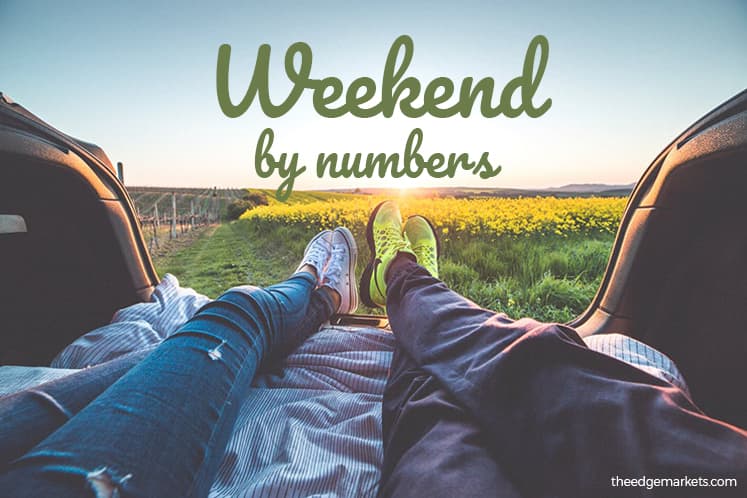 Your quick guide to rest and relaxation.
3 performances to enjoy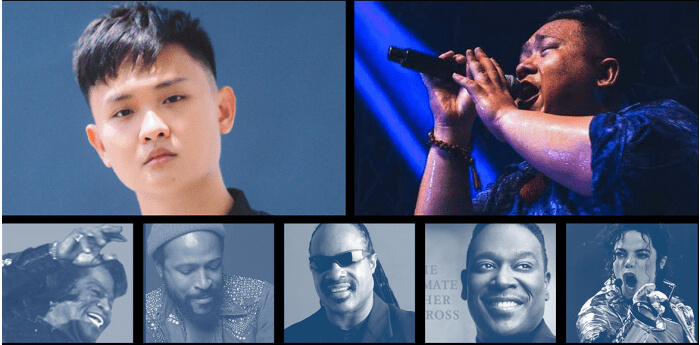 Join Pete Kallang, the soul prince of Borneo, and Clinton Jerome Chua, a fresh face to the soul, R&B and jazz scene. They will bring the audience on a journey of soul as they venture into this sultry genre and all the majestic music it holds. It will be held at 9pm on Sunday at No Black Tie, 17, Jalan Mesui, off Jalan Nagasari, Kuala Lumpur. Tickets will be priced at RM53 and available at noblacktie.com.my.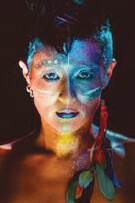 Enjoy a night of big hits as well as original numbers by Melissa Indot, who has been charming the crowd since the age of 16. She has also opened for renowned artistes such as Natalie Cole and Sean Kingston in Malaysia. The show will be held at 10pm today and tomorrow at Alexis Bistro Ampang, Lot 10, Great Eastern Mall, 303, Jalan Ampang, Kuala Lumpur. Tickets will be priced at RM10. For details, visit alexis.com.my.
In commemoration of International Women's Day, conductor Jessica Cottis and the Malaysian Philharmonic Orchestra aim to honour a few female artistes who made a name for themselves in the male-dominated world of composition. Head over to the city and enjoy the innovative sounds of Borisova-Ollas, Chaminade and Pejacevic in this inspiring tribute. The show will be held at 8.30pm today and tomorrow at Dewan Filharmonik Petronas, Tower Two, Petronas Twin Towers, Kuala Lumpur. Tickets will be priced between RM56 and RM141. For more information, visit mpo.com.my.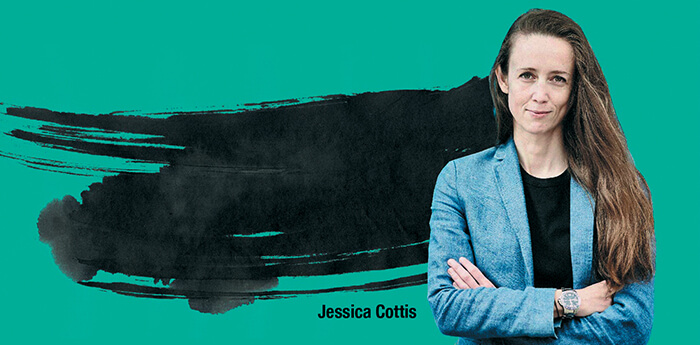 2 art exhibitions to view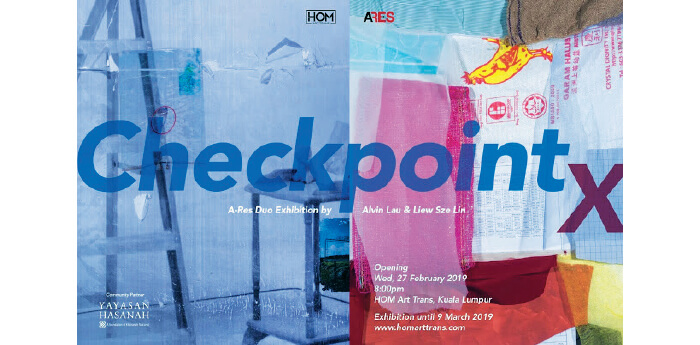 Checkpoint X is a group exhibition consisting of a narrative on the state of emerging artists as "being suspended". Featured artists Alvin Lau and Liew Sze Lin took part in a six-month A-RES residency at HOM Art Trans. It will be available for viewing until tomorrow at HOM Art Trans, 6A, Jalan Cempaka 16, Taman Cempaka, Ampang, Selangor. Visit homearttrans.com for more information.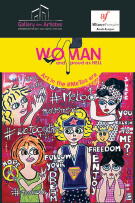 The exhibition Celebrating Women through Art displays 30 pieces by three leading contemporary artists consisting of beautiful paintings and ceramics. It is dedicated to the #MeToo movement and celebrating women, as well as women's rights and gender equality. It will be held over the weekend at Alliance Française de Kuala Lumpur, 15, Lorong Gurney, Pusat Latihan Polis, Kuala Lumpur. For details, visit alliancefrancaise.org.my.
2 books for kids to read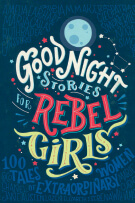 Good Night Stories for Rebel Girls is the perfect book to buy for either your children or yourself in honour of International Women's Day. It consists of 100 bedtime stories about the lives of 100 women from the past and present including Elizabeth I and Serena Williams. It is available for RM100 at malaysia.kinokuniya.com.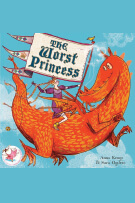 The Worst Princess follows the story of Princess Sue who dreams of finding her Prince Charming, but later realises he's a bit too old fashioned for her liking. She then goes on a mission to get away from the fairy-tale vision she had for herself with the help of her fiery dragon. It is available for RM40 at malaysia.kinokuniya.com.
1 swing dance class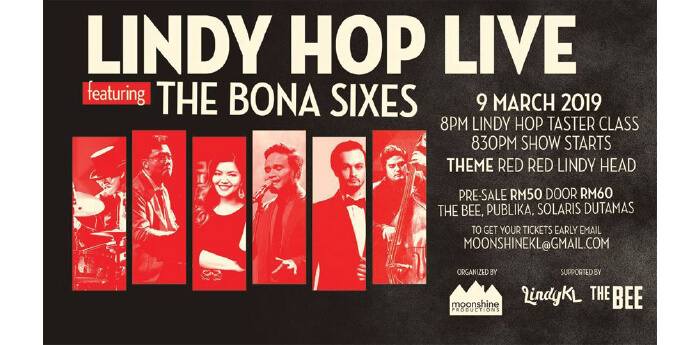 Join the swing dance  of the year themed Red Red Lindy Head. There will be a taster class around 8pm for half an hour, followed by alternating DJ and band sets. Tickets will be priced at RM60 at the door. It will be held tomorrow at The Bee, 36B, Block C, Level G2, Publika, Solaris Dutamas, 1, Jalan Dutamas 1, Solaris Dutamas, Kuala Lumpur. For details, contact (03) 6201 8577.
2 films to watch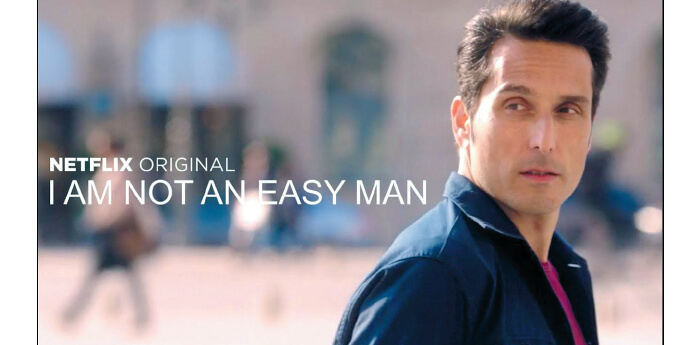 I Am Not an Easy Man is a French romantic comedy directed by Eleonore Pourriat. Starring Cincent Elbaz as a chauvinist who finds himself in a parallel universe where gender roles are reversed. This film will be screening at 8pm today at Gerakbudaya Bookstore, 2 Jalan Bukit 11/2, Petaling Jaya.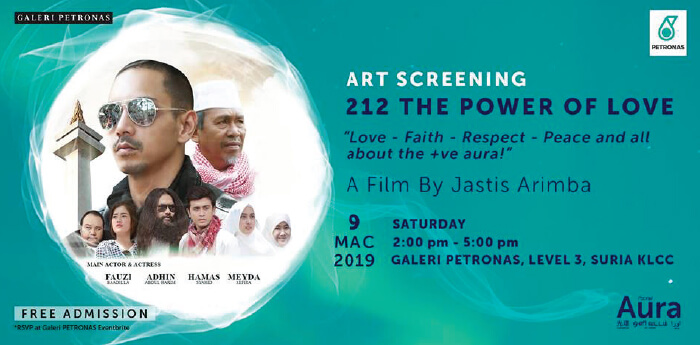 212: The Power of Love is a film by Jastis Arimba who follows the story of a cynical reporter who has left his hometown to work in the city, leaving behind many cares about. When his mother passes away, he returns home and encounters all the people he has left behind. This film will be screening tomorrow at 2pm at Galeri Petronas, Level 3, Suria KLCC, Jalan Ampang, Kuala Lumpur. For details, visit galeripetronas.com.my.