This article first appeared in The Edge Financial Daily, on August 2, 2019.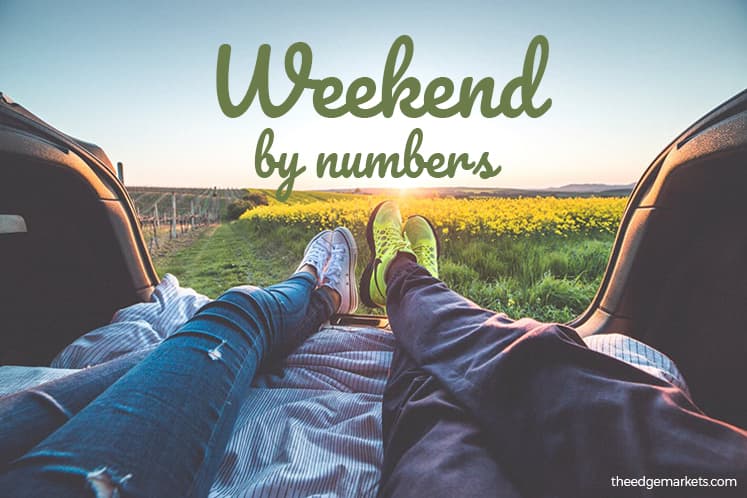 Your quick guide to rest and relaxation.
2 workshops to improve your skills
My Natural Beauty workshop
Save yourself some money and try making your own skincare with the help of this Natural Beauty workshop. Taking place on Aug 4, these skincare recipes are all natural which means they are especially suitable for those with sensative skin. You will learn how to make an all-natural sculpting hair wax, a luscious and deeply moisturising body butter and a body wash. At the end you will be able to go home with three of your handmade products and the skills to make a new batch. Taking place on Aug 4 from 10am to noon, the workshop is RM150. The Hive Bulkfoods, 92A, Lorong Maarof, Bangsar Park, Kuala Lumpur. For more information visit thehivebulkfoods.com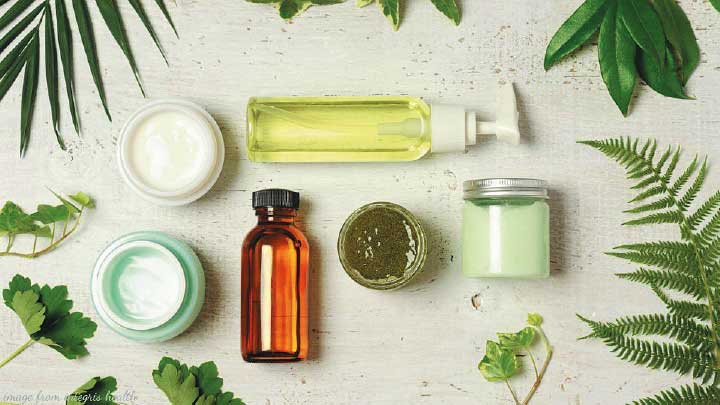 Children's storytelling workshop
For a chance to improve your child's imagination, vocabulary, comprehension and listening skills at this storytelling workshop with Shanthini Venugopal. With over 30 years in the industry, Venugopal is an accomplished singer, actor, director and teacher. Since 1981, she has had many roles in theatre production in various theatre companies in Malaysia. In 2000, she formed The Jumping JellyBeans, a specialised production for children which has performed throughout the world, including Malaysia, England, Denmark and Australia. She now runs storytelling workshops throughout the year in schools. Her classes take place on Aug 4, 11, 18, 25 and Sept 1 (Sundays), from 11am to 1pm. The fee is RM250 for five classes. Recomended for ages 7-12 years. H-01, Damansara Performing Arts Centre (DPAC), Empire Damansara, Jalan PJU 8/8, Damansara Perdana, Petaling Jaya. For more information visit DPAC's facebook page @thedpac.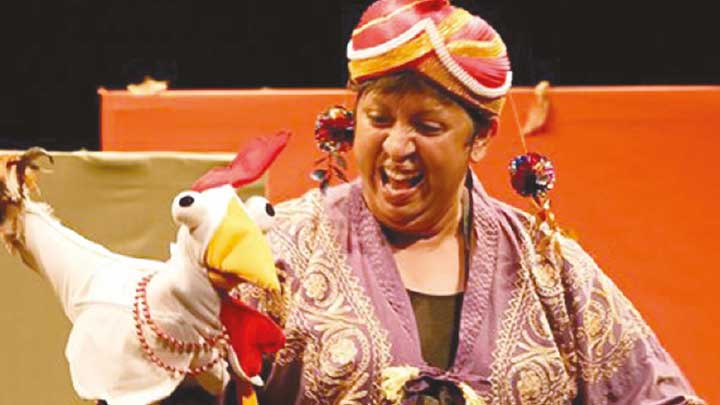 1 fun for foodies
Tiffin Food Court
The much awaited foodie fest is back in a new location, with an incredible lineup of celebrated chefs and vendors. Designed like a carnival, with an explosion of colour and lights, the ambience of Tiffin Food Court is welcoming and fun. This weekend's vendors include Lucky Tora x Super Boring Club, Casa Latina & Cacao Lab, The Social, WhupWhup, Southern Rock Seafood, Long Napir Kitchen, Aiden Picnic, Serai, Cocodash by Cocoraw, Jibby & Co, Ember Modern Bistro, Thyme Out and Pahit. This week's lineup is until Aug 4. Tiffin Food Court is on from Thursday to Sunday until Sept1. The Warehouse (behind The Gasket Alley), Lot 15, 13, Jalan 13/6, Seksyen 13, Petaling Jaya, Selangor. For more information visit tiffin.my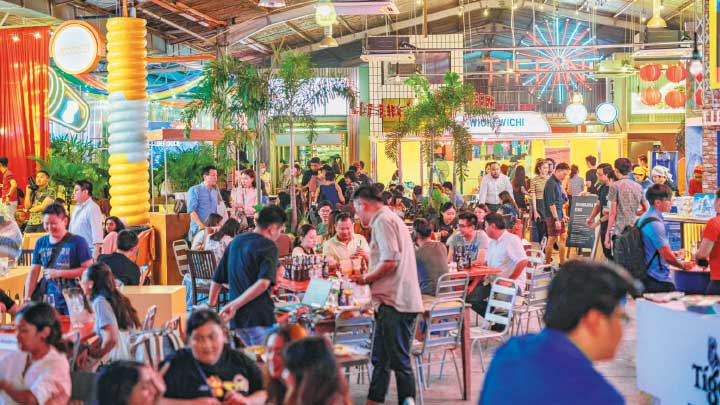 1 heartfelt exhibition
Emotional Memories
This exhibition is by Ipoh born artist Rachel Lee, who has transformed her emotional memories of growing up into works of art. Emotional Memories is split into two parts: one is steeped in her memories, exploring skies, colours of the ocean, grass, rain and wind; whilst the other part is self-exploration and a peek into how one faces life's challenges. From the canvas to musical notes, Lee has reconstructed her artistic monologues into songs which she will perform with her band Messenger. A Live Paint & Music Art Show takes place on Aug 3 and 4, from 4.30 to 6pm. Tickets are RM45. Oriental Art and Cultural Center, 10 & 12, Yayasan Elken, Jalan 1/137C, Batu, 5, Jalan Klang Lama, Kuala Lumpur. To buy tickets visit oacc.my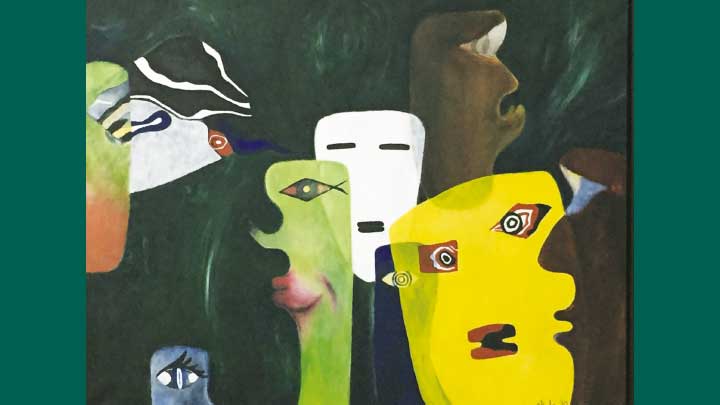 4 musical moments
Retro Rahman 2.0 — Relive the Magic
This is the second tribute to the world famous music maestro A R Rahman, presented by Mojo Projects. Rahman's legacy — with songs such as Urvasi Urvasi, Puthu Vellai Mazhai, Chinna Chinna Asai, Ennavale Adi Ennavale, and Hello Doctor — made him the hit-making wonder of his generation. The tribute features artistes such as Mano, Srinivas (judges of signing competitions on Indian television), Sadhana Sagam (of Alaipayuthey fame), Harini and Sathyaprakash. Accompanying these performers are pianist Anil Srinivasa, Mani & Band ensemble of Vijay TV Airtel Super Singer talent show, featuring Nikhil Ram on flutes. Taking place tomorrow night at 7.30pm. Tickets are RM160, RM210, RM260, RM290, RM390, RM400 and RM500. StarXpo Centre, Level 15, KWC Fashion Mall, 2 Jalan Gelugor, Kuala Lumpur. For tickets visit mojoprojects.asia.

Rodrigo Parejo & Hady Afro
If you enjoy Latin American jazz, head to Bobo KL for an amazing night. Rodrigo Parejo, Spanish jazz flautist, collaborates with the well-known percussionist Hady Afro, for a jazz performance inspired by the rhythms and beats of Latin America. This dynamic duo are playing tonight and tomorrow night at 9.30pm. Tickers are RM60, or RM45 for Bobo diners. Bobo KL, 65-1, Jalan Bangkung, Bangsar, Kuala Lumpur. For more information visit bobokl.com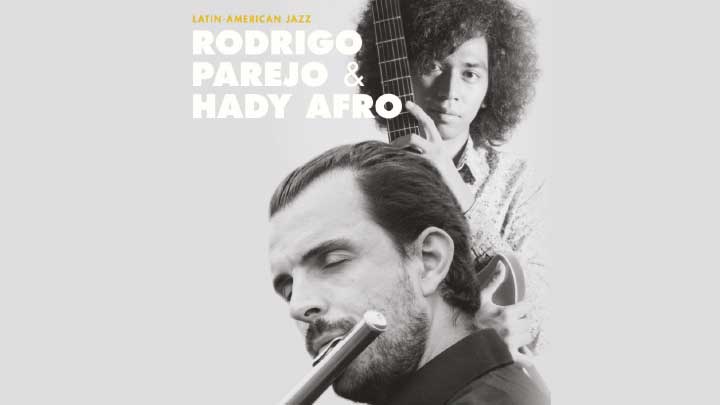 Funkatorie
Created by reputable musical director and keyboardist Hin Ee Jeng, Funkatorie is KL based soul-funk-jazz band that you don't want to miss. Formerly known as The Organ Trio, the band diversified their style with the addition of horn players. Their influences include Soulive, Maceo Parker and Joey Defranesco. While Hin plays key-bass and the organ, Dean Sim plays the guitar, drummer Derrick Siow, trumpet player Eddie Wen and Yow Weng Wai on the saxophone. Playing tonight and tomorrow night, the show begins at 10pm. Alexis Bistro Ampang, Great Eastern Mall, 303 Jalan Ampang, Kuala Lumpur. For more information visit alexis.com.my
Rachel Guerzo Quartet
The gifted entertainer and soulful jazz singer, Rachel Guerzo, graces the stage at the No Black Tie once again. Learning to be an accomplished pianist under the tutelage of her late grandfather and pioneer musician, Alfonso Soliano, its no wonder her stage presence is unforgetable. Accompanying her is Rizal Tony on guitar, Daniel Foong on bass, and drummer Arthur Kam. Performing tomorrow night at 10pm, tickets are RM53, or RM174.80 with dinner. No Black Tie, 17 Jalan Mesui, off Jalan Nagasari, Kuala Lumpur. For tickets visit noblacktie.com.my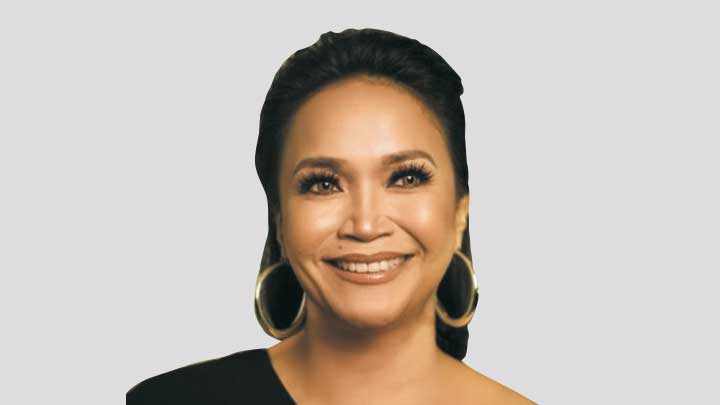 1 shopping event
Kabut in the Park 3.0
An initiative begun by Evangeline Lim, Kabut in the Park is a great place for people to get rid of items that are in good condition that they no longer want. Calling all #Konmari warriors, the chance to shop for vintage and unusual finds is one not to be missed. From household stuff, baby items, collectibles, books and more, there will be around 45 vendors for you to explore. Happening tomorrow from 9am to 2pm. KLPAC, Sentul Park, Jalan Strachan, Kuala Lumpur. For more information visit klpac.org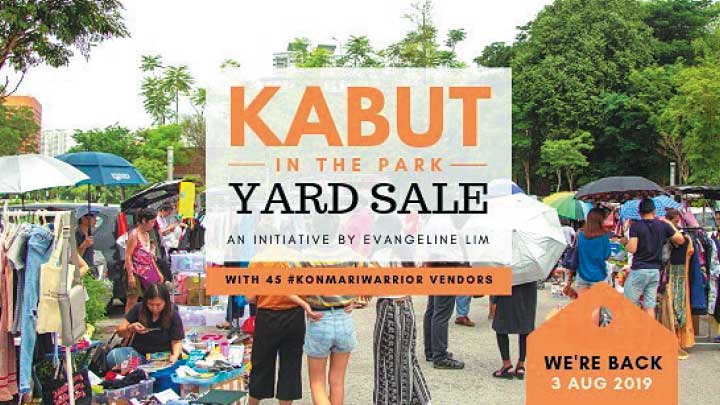 1 dance performance
Mix bill
This collaborative performace of four dance works, features Kenny Shim & Collective and Möbius Dance (choreographers Jamaal Burkmar and Douglas Thrope) with artistic direction by Gianluca Vincetini. The four performances — Time Moves Slow, Dramatis Personae, Shades of Shadow and Human, each have their own set of emotions and interpretive stories. The performance is on from Aug 2 to 4 at 8.30pm and there is another session on Aug 3 and 4 at 3.30pm. Tickets are RM70. H-01, Damansara Performing Arts Centre (DPAC), Empire Damansara, Jalan PJU 8/8, Damansara Perdana, Petaling Jaya. For more information visit DPAC's facebook page @thedpac.