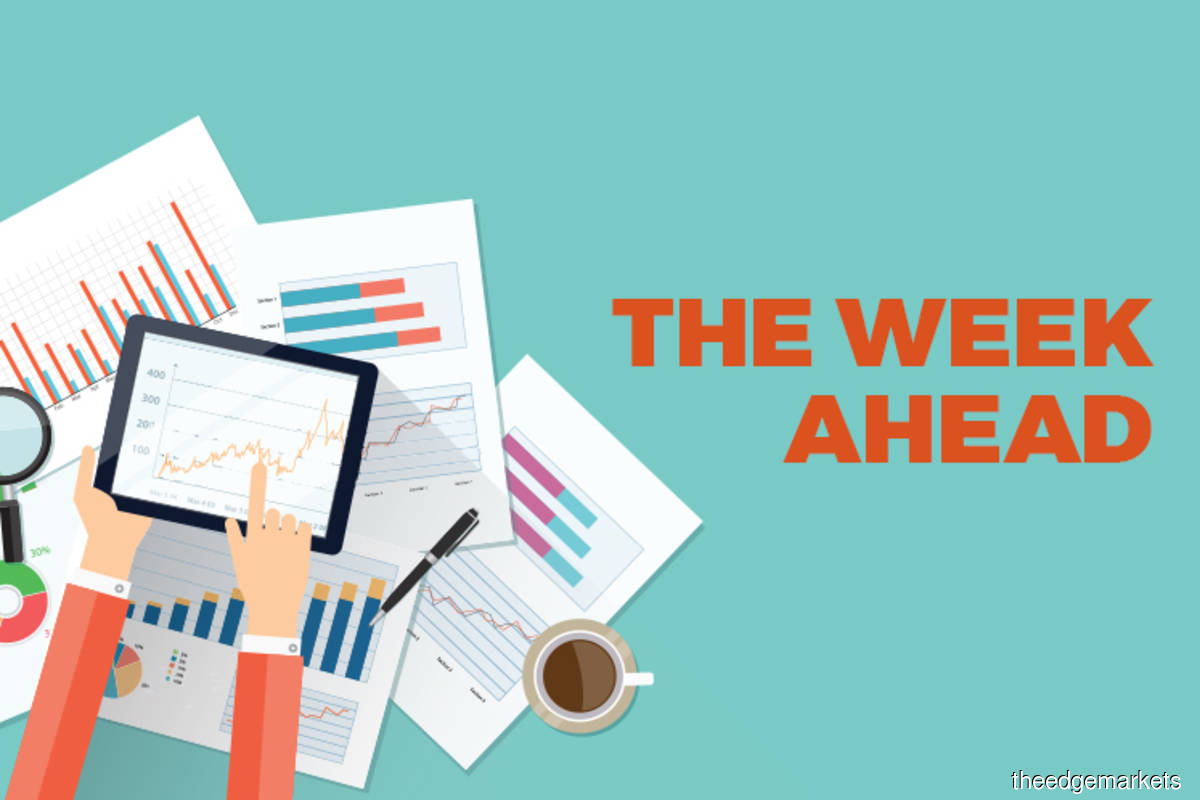 This will be a busy week for world leaders, with two major summits being held that will lay out the direction of the global economy in terms of climate change and socioeconomic developments.
On Oct 30 and 31, leaders from the top 20 largest economies congregated in Rome for the Group of 20 (G20) Leaders' Summit. They included US President Joe Biden, India's Prime Minister Narendra Modi, Brazil's President Jair Bolsonaro, Indonesia's President Joko Widodo, South Korea's President Moon Jae-in and outgoing German Chancellor Angela Merkel.
Russia's President Vladimir Putin and Mexico's President Andrés Manuel López Obrador were among those who did not attend the summit. China's President Xi Jinping's absence was probably the most glaring. Had he attended the summit, it would have been the first in-person meeting between him and Biden since the latter won the presidential election last year.
After the summit, the world leaders headed to Glasgow to attend the UN Climate Change Conference, better known as COP26. The conference runs from Oct 31 to Nov 12 and is likely to prod more countries to commit to a net zero policy by 2050.
According to UK Prime Minister Boris Johnson, who is hosting the conference, 80% of the global economy has committed to a net zero policy, with the latest additions being Indonesia, Russia and Australia. However, China and India, which are the world's largest carbon emitters, have not made any commitments.
Meanwhile, the US Federal Open Market Committee (FOMC) meeting will be held on Nov 2 and 3. A meeting statement and press conference by Fed chair Jerome Powell will follow the conclusion of the meeting, which is expected to provide some direction on the US central bank's tapering of large-scale asset purchases, including whether it will start in November.
The recent IHS Markit Investment Manager Index shows that equity investors in the US have judged that the central bank policy has reduced its contribution to a near-neutral level in driving US equity market returns in the near term.
In the UK, the Bank of England will convene on Thursday, Nov 4, amid expectations of rising interest rates. Recent data continued to indicate upward pressure on inflation in the UK, which may provide cause for rate hawks to push interest rates higher.
However, the UK's economy is still in a precarious situation with the Covid-19 pandemic and supply chain disruptions that would make an increase in rates premature, according to economists and former rate setters.
Following the much-anticipated tabling of Budget 2022 in parliament by Finance Minister Tengku Datuk Seri Zafrul Aziz last Friday, economists tracking Malaysia's economy will now focus on Bank Negara Malaysia's overnight policy rate (OPR) decision on Nov 3.
Bank Negara is expected to retain the OPR at 1.75% until the middle of next year as the economy is just about to recover after the government allowed more sectors to operate and lifted the ban on interstate and international travel last month.
Malaysia's Manufacturing Purchasing Managers' Index (PMI) for October will be released on Monday, Nov 1, and will be closely watched for signs of further recovery following September's 48.1 points and August's 43.4 points.
Campaigning for the Melaka state election will intensify in the coming weeks ahead of voting on Nov 20. Notwithstanding the looming date, an application by former chief minister Adly Zahari for leave to initiate a judicial review to challenge the dissolution of the State Legislative Assembly will still be heard on Nov 8, which is also nomination day.
Adly is also seeking a declaration that it was illegal for caretaker chief minister Datuk Seri Sulaiman Md Ali to advise the Yang di-Pertua Negeri Tun Mohd Ali Rustam on Oct 4 to dissolve the legislative assembly as he had by then ceased to command the confidence of the majority of the assemblymen.
In addition, Adly is seeking a declaration that Sulaiman's advice to dissolve the legislative assembly is manifestly unreasonable and irrational due to the ongoing Covid-19 pandemic.
Stock markets in Malaysia, Singapore and India will be closed for Deepavali on Nov 4. India's bourse will be closed on Nov 5 as well.
Several companies listed on Bursa Malaysia are scheduled to announce their latest quarterly financial results this week. Among them are precision machining company Dufu Technology Corp Bhd and semiconductor services firm Frontken Corp Bhd, which will release the results for their financial quarter ended Sept 30 on Nov 2 and 3 respectively.
MR D.I.Y. Group (M) Bhd is set to announce the results for the fiscal quarter on Nov 5, while Pentamaster Corp Bhd and Guocoland (Malaysia) Bhd will do so on Nov 6.