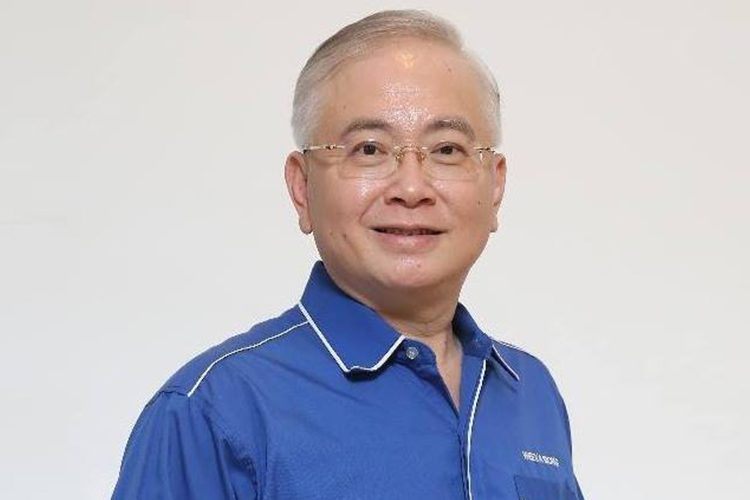 KUALA LUMPUR (Nov 4): Datuk Seri Dr Wee Ka Siong, MCA's sole elected representative in Parliament, is now the party's new president, MalaysiaKini reported.
According to the news portal, Wee, who contested for the presidency after one-term as deputy president, emerged victorious in a three-cornered fight against Beruas MCA Youth chief Ngoo Teck Keong and Kluang MCA chief Gan Ping Sieu in MCA's party elections today.
However, the contest was seen as a two-horse race, between Wee and Gan, who is backed by former MCA president Tan Sri Dr Chua Soi Lek.
Gan, in a Facebook posting, conceded defeat even though the vote-counting process was not yet completed after Wee achieved an unassailable lead, MalaysiaKini reported.
Results are still being tabulated at press time. However, news reports said Wee's running mate, Datuk Dr Mah Hang Soon, is almost certain to win the MCA deputy president position after achieving a strong lead over his opponent Datuk Tee Siew Kiong.
Wee's allies Datuk Seri Ti Lian Ker, Datuk Seri Yew Teong Look, Datuk Lim Ban Hong and Datuk Tan Teik Cheng are also expected to win the four vice-president positions.
Datuk Seri Liow Tiong Lai didn't seek re-election as president of MCA following the component party's poor showing in the 14th general election (GE14) on May 9. Liow had lost his seat as Bentong MP to PKR's Wong Tack.
MCA was almost wiped out in the 14th general election on May 9, winning one parliamentary seat and two state seats out of the 129 it contested.