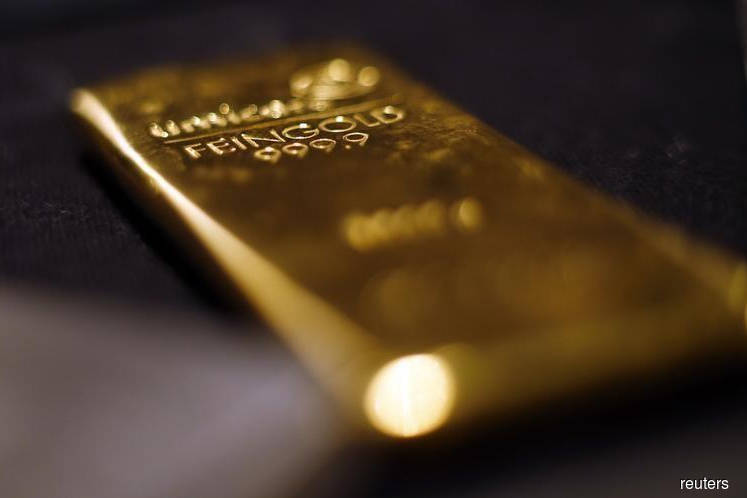 KUALA LUMPUR (April 24): Amid an environment of economic uncertainty, ultra-high net worth individuals of Asia Pacific are expected to place their bets on cash, as well as less cyclical assets such as bonds and gold, according to Knight Frank's Attitudes Survey for 2019. 
"Notably, wealthy individuals in China and Malaysia are expected to increase their exposure to gold, a typical 'safe haven' asset during times of uncertainty," Knight Frank said in a statement today.
57% of Asian respondents expect their cash allocations to increase in the next twelve months, higher than the global average of 48%, the survey showed.
In Malaysia, wealth managers are optimistic about growing their clients' wealth this year after more than half reported an increase in the fortunes of their clients in 2018. 78% of wealth managers expect their clients' wealth to grow in 2019, despite challenges from continued market volatility. 
In particular, 22% of wealth managers expect the political and economic environment in the country to make it easier for clients to create and protect wealth in 2019, as opposed to merely 11% in 2018. 
"This places Malaysia to be almost on par with India and Philippines, which are the top-performing markets in Asia," Knight Frank said.
Although opportunities for wealth creation among equity and fixed income asset classes remain, investors should adopt a flexible and diversified asset allocation strategy that allows them to reallocate between asset classes and geographies, advised Dill Choo Chooi Lin, UOB Malaysia head of private bank. 
Ultra-high net worth Malaysians are also expected to continue investing in real estate this year, although they are likely to diversify their allocations abroad where there are more investment grade properties available, said James Buckly, executive director of capital markets at Knight Frank Malaysia. 
"There is a lower correlation between real estate and the public markets, so property is well-positioned to weather downturns and is an opportunity to diversify and reduce volatility in your overall portfolio. We see Malaysians continuing to invest in real estate in 2019, particularly diversifying abroad, where there is a wider amount of investment grade property available."