This article first appeared in The Edge Financial Daily, on July 25, 2018.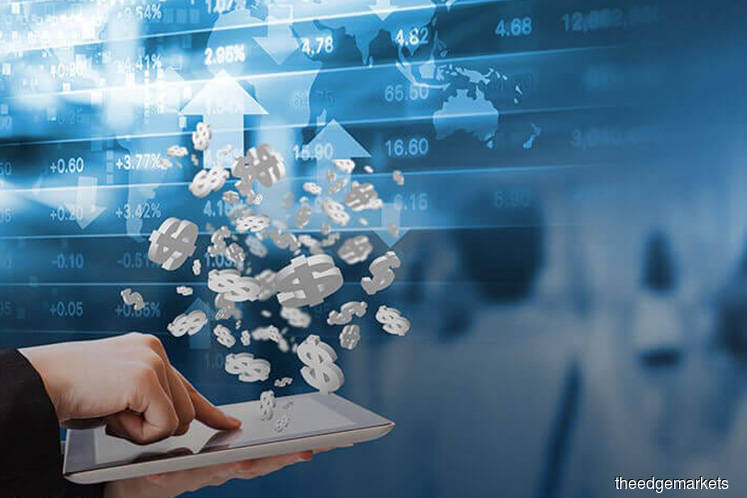 KUALA LUMPUR: The government will try to strike a balance between regulating the rise of financial technology (fintech) start-ups and giving them the freedom for innovation, said Deputy Finance Minister Datuk Amiruddin Hamzah.
"Definitely we have got to regulate [fintech start-ups], but then I think some leeway and flexibility have got to be given because if you over-regulate, then we are obstructing them from doing innovative works.
"We must balance between over-regulating and giving them too much freedom," he told reporters after opening the BankTech Asia Conference and Exhibition.
"I think the [responsibility of] regulators like Bank Negara Malaysia is to ensure the security part of it will not be compromised," he added, noting that ultimately, the aim is to increase the number of players in the fintech industry.
In his opening speech, Amiruddin called on financial institutions to invest in technologies that are not only game-changers, but will also remain relevant long enough to provide a substantial return on investment.
In response to the banking industry facing pressures largely driven by shifting consumer demands, the rise of fintech and competitive foreign banks, he said: "Malaysian banks are ready for disruptive technologies."
"I call upon the sector to rise up to the challenge by investing in technology and innovation or start evaluating commercially viable ways to collaborate with fintech start-ups to remain competitive in this new and changing landscape," he added.
Amiruddin also stressed on the government's commitment towards transforming the financial services sector, citing sweeping reforms in regulatory frameworks for fintech, equity crowdfunding, peer-to-peer lending, and robotic-advisory carried out by agencies under the finance ministry.
"We also hope the banks will be responsive to these needs, otherwise they will start losing customers who will be switching to fintech start-ups," he said.