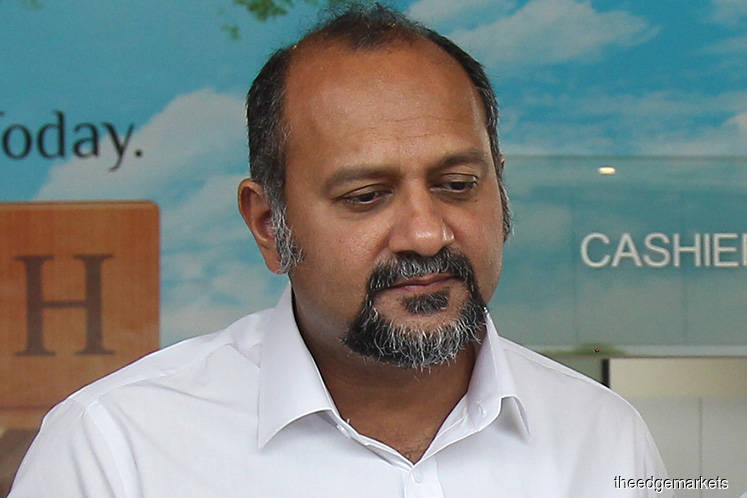 KUALA LUMPUR (July 5): Gobind Singh Deo, the Minister for Communications and Multimedia, has called on local telecommunication companies (telcos) to support the Malaysian government in its effort to reduce the price and increase the speed of broadband services.
"I'm glad that we see now an effort on the part of the telcos, but I think more focus must be given on quality. Apart from Telekom Malaysia Bhd (TM), there are other telcos and companies that need to come forward and show us how they too can support our call," he told reporters on the sidelines of the Wild Digital tech conference here today.
TM had recently announced that it would introduce a new entry level Unifi package at 30Mbps for less than RM100 a month.
Gobind said he has had individual meetings with several major telcos already.
"A lot of them have been very cooperative. They have put forward a lot of very good ideas, but as far as I'm concerned, we need to see results.
"We must make sure that while we discuss things, we (also) deliver, that these discussions do not just remain discussions," he said.
Gobind had earlier today tweeted that broadband services in the country must be of high standard and on par with services provided by other companies in the world.
"I've received many complaints about broadband services and their weaknesses. To me, it's quite simple. We have telcos in this industry, I am asking all of them to work with me," he said.
"This is not for the good of the government alone, but it is important for all Malaysians because I have continuously emphasised (that) access to internet is very important," he added.